Alumnus Michael Nettles receives award from Diverse: Issues in Higher Education magazine
Research News
Diversity and Social Responsibility News
Alumni News
Honors and Awards News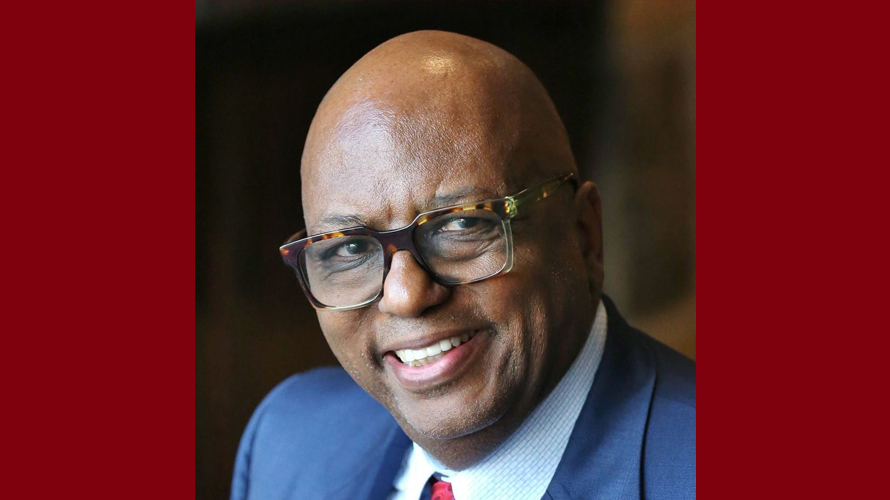 Michael T. Nettles, who earned both a masters and a Ph.D. in higher education from Iowa State University, has received a 2019 Dr. John Hope Franklin Award from Diverse: Issues in Higher Education magazine.
Nettles is senior vice president and the Edmund W. Gordon Chair of the Educational Testing Service's Policy Evaluation and Research Center. He is nationally recognized as a top policy researcher on educational assessment, student performance and achievement and educational equity.
In August 2014 President Barack Obama appointed Nettles to the President's Advisory Commission on Educational Excellence for African Americans. He was also appointed by two U.S. secretaries of education to serve on the National Assessment Governing Board, which oversees and develops policies for the National Assessment of Educational Progress.
He sits on numerous boards and for several decades he has served the education community tirelessly in efforts to close achievement gaps and improve educational opportunities for minorities.
Iowa State University honored Nettles in 1992 with the College of Education Alumni Achievement Award. In 2005, Iowa State recognized Nettles with the Distinguished Alumni Award, the university's highest honor for alumni.
The Dr. John Hope Franklin Award is awarded to organizations and individuals whose contributions to higher education are consistent with the highest standards of excellence. Among the past recipients are Clifton Wharton, the Bill and Melinda Gates Foundation, and the late Maya Angelou.
The award's namesake was an historian, writer, educator and humanitarian who made significant contributions to shaping the perspective of American history in the 20th century. Nettles will be featured in the March 21 issue Diverse: Issues in Higher Education.
Key contacts
Cathy Curtis, communications director, Iowa State University College of Human Sciences, phone 515-294-8175, email ccurtis@iastate.edu.
News