Transfer students excel at Iowa State University
April 21, 2021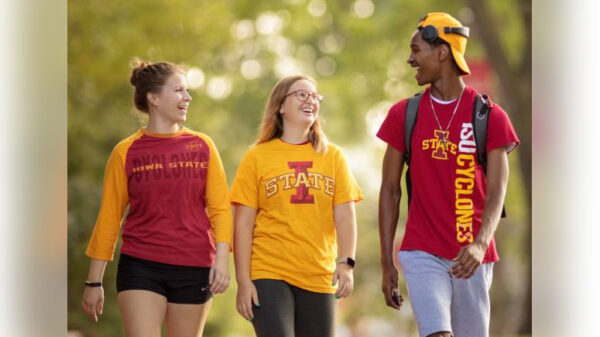 An Iowa State University story posted by the Association for Public and Land-Grant Universities (APLU) showcases the successes of transfer students during their time at Iowa State.
The Iowa State Admissions Partnership Program has played a long-standing role in transfer students success here on campus. There are a plethora of benefits to the program, some of which include: Free transcript exchange, an early invitation to orientation, access to numerous campus resources, and discounted prices on certain events.
There are currently 53 learning communities for transfer students. Read more about the stellar statistics and Admissions Partnership Program by following the link provided.
Read More
Announcements