Antioxidant SOD1 puts up fight, loses battle against toxic tau protein linked to Alzheimer's disease
Student News
Faculty News
Research News
Health and Wellness News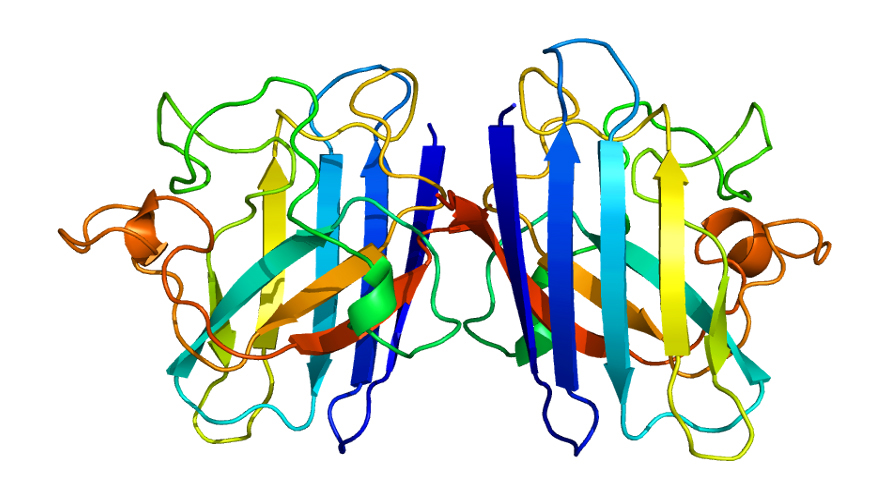 Until now, it was unknown how SOD1 related to cognition and biomarkers in the brain and cerebrospinal fluid for adults living with the disease.
The findings suggest the disease may begin or progress in part because a brain stops working effectively when tau levels increase and eventually negate the protection provided by antioxidants.
The study is published online by the journal Antioxidants & Redox Signaling.
See the complete ISU News Service story.
News