Aaron Stravers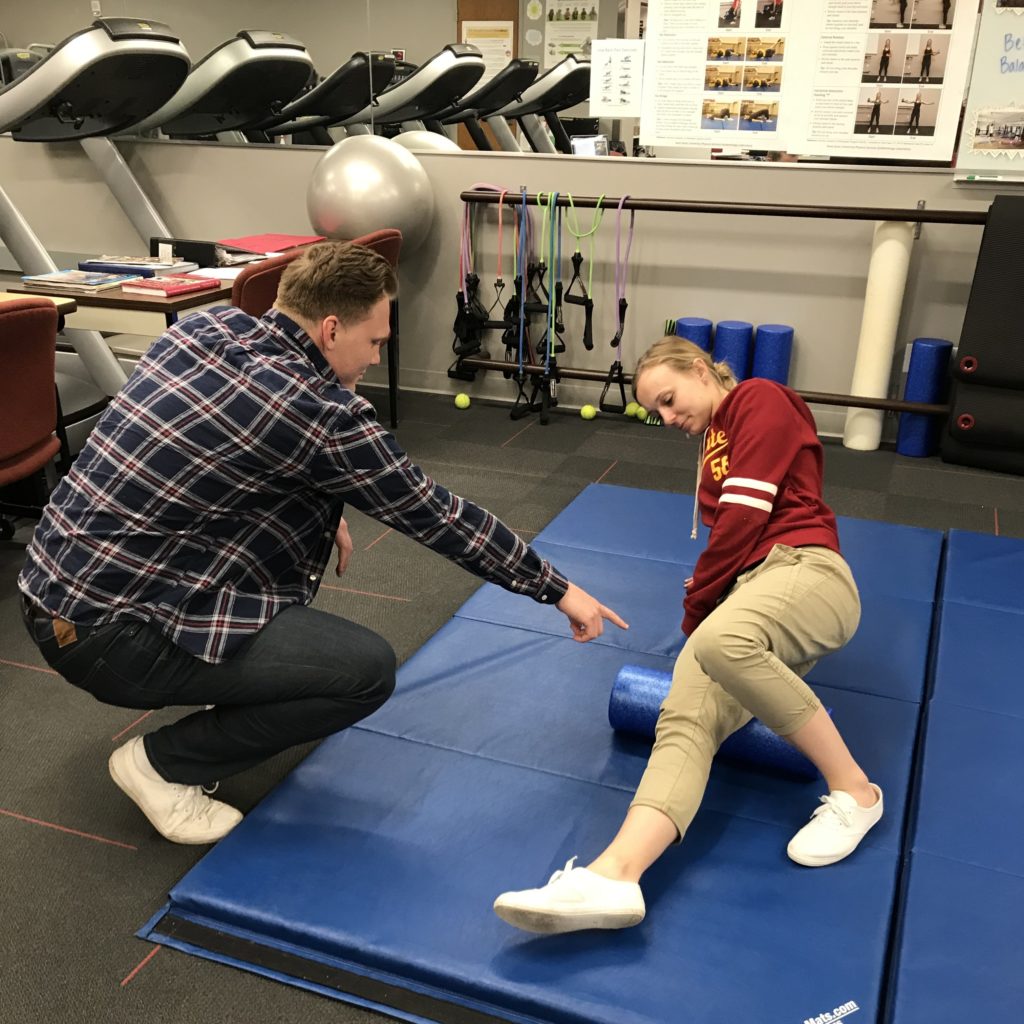 Responsibilities
Working with the CardioRACE team in order to make sure the lab was run smoothly. This included max testing participants, teaching form and stretches, taking attendance and filling step logs, and creating rapport with participants on a day to day basis. I also sent out monthly newsletters, and compliance reports updating participants on weight lifted and miles ran among other things.
Accomplishments
I would say the greatest thing I accomplished throughout my experience with CardioRACE would be how important it is to create a relationship with participants in order to make them feel welcome, and want to come back to the gym each and every day. I thoroughly enjoyed seeing the participants everyday and learning about their life experiences, and helping them learn about exercise.
What advice would you give?
I never thought of research as an opportunity for a career path. I would tell other students to don't become so focused on one career, feel free to branch out and explore other options, you may find the passion you never knew about.
Career Connections