Abby Coppola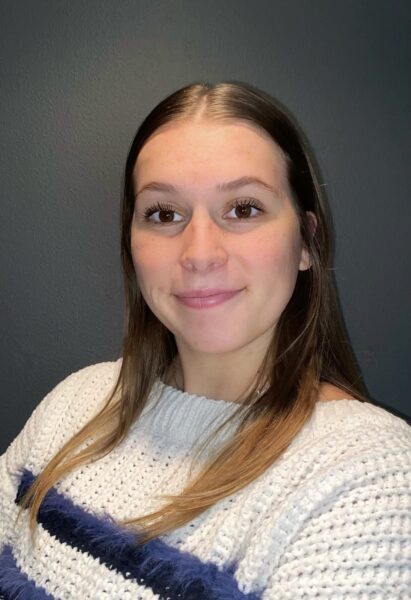 Responsibilities
Over the summer I was tasked with planning and promoting events for Cy's Roost, a local bar in Ames. Initially I selected the dates for each event and would establish a timeline for preparation. The week prior to each event, I would take inventory of items that would be needed in the bar and order the appropriate supplies. The primary method for promoting events was through social media.
Accomplishments
My greatest accomplishment was planning and executing an event at Cy's Roost that brought a lot of paying customers to the bar. The most rewarding aspect of this accomplishment was seeing customers enjoy their time and overall seeing the bar crowded during what otherwise is a difficult time to get customers through the door.
Learning experience
The biggest lesson I learned over the few months while working is how important and essential the aspect of communication is. Communication ensures that everyone knows what is expected and leads to the success of events. I also learned that although I won't always agree with others, it's important to be open to suggestions and other ideas. Bottom line is that the success of the event is more important than my ego.
What advice would you give?
I would say the biggest piece of advice I have for anyone wanting to build a career in the Event Management industry would be "do not settle". What I mean by this is don't pick one specialty and stick with it, if you don't love it. Bounce around and try different specialties (weddings, corporate events, sporting teams, etc.). If you truly love what you do, you'll never really work a day in your life!
Career Connections