Alea Lutkenhaus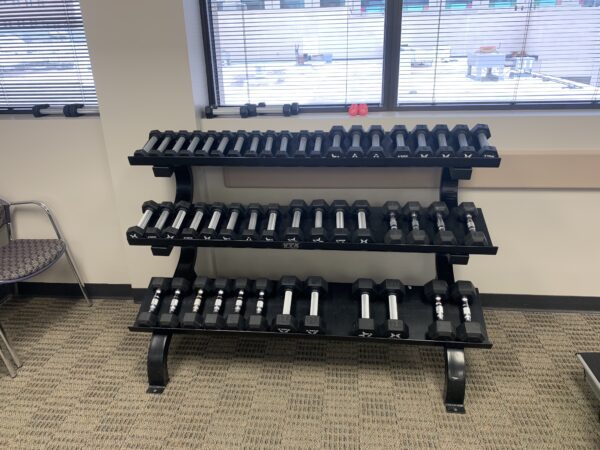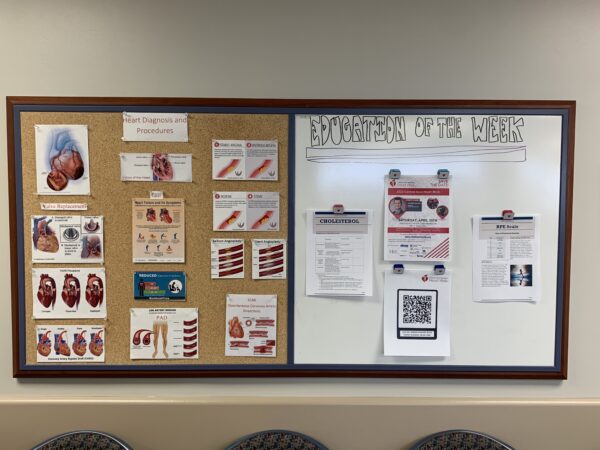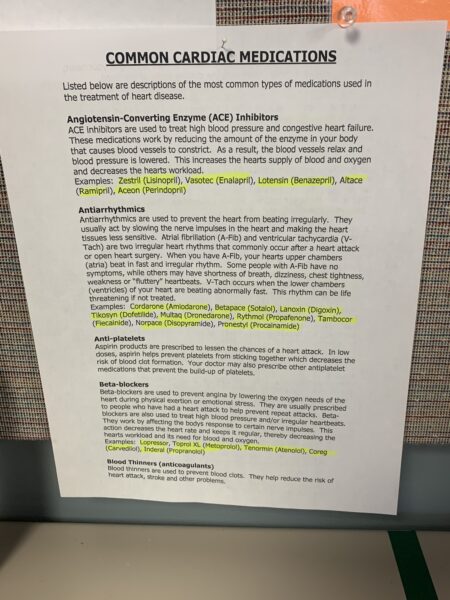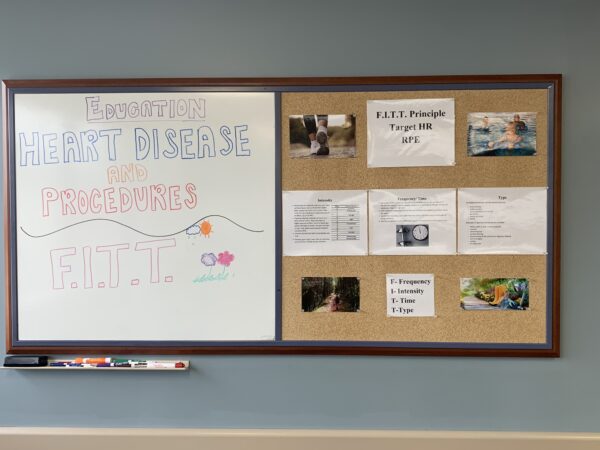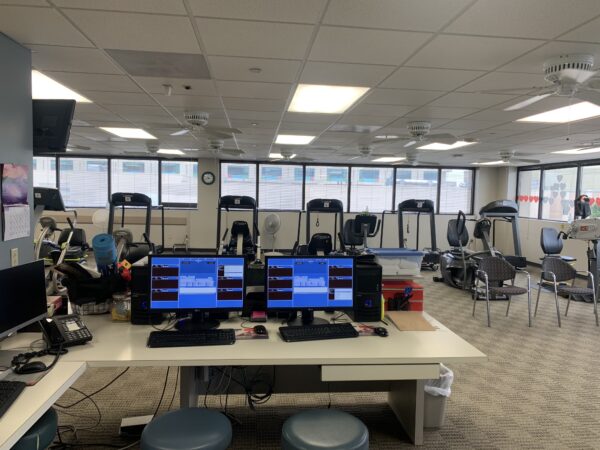 Responsibilities
During this internship I was responsible for monitoring, teaching, and interacting with patients who have heart disease or various pulmonary complications. I was in charge of taking resting and exercising blood pressures, interpreting and charting EKG's, prescribing an exercise program, and providing various education topics.
Accomplishments
My biggest accomplishment in this internship was building relationships with the patients and seeing their health improve. You start working with these patients immediately after their procedures and after several weeks you see them develop into stronger and healthier individuals.
Learning experience
The biggest lesson I learned from this internship is compassion. All of the individuals that are in this program have recently gone through a very life changing and somewhat traumatic experience. It taught me to be more understanding and more open-minded to each patient and their individual situation.
What advice would you give?
My advice to future students would be to step out of your comfort zone and be confident in yourself. Working with individuals you don't know and participating in something you may not feel 100% confident in can be scary and intimidating. I would advise you to embrace every situation that is thrown at you and learn to embrace whatever obstacles you feel are in your way and learn how to become better from them.
Career Connections