Aleah Anderson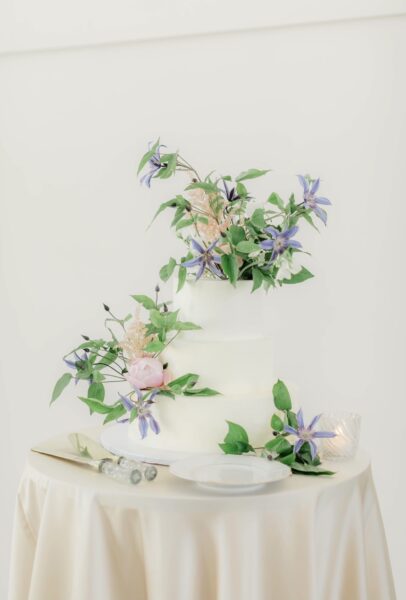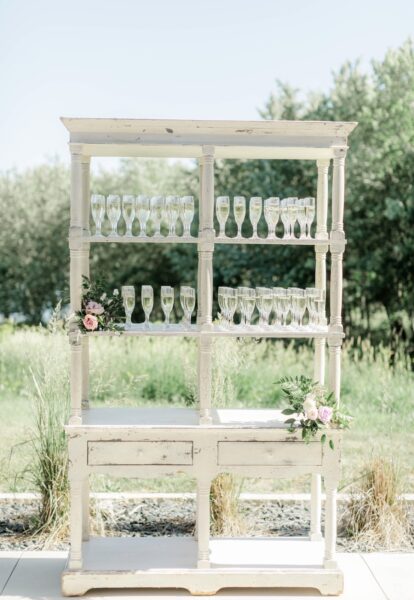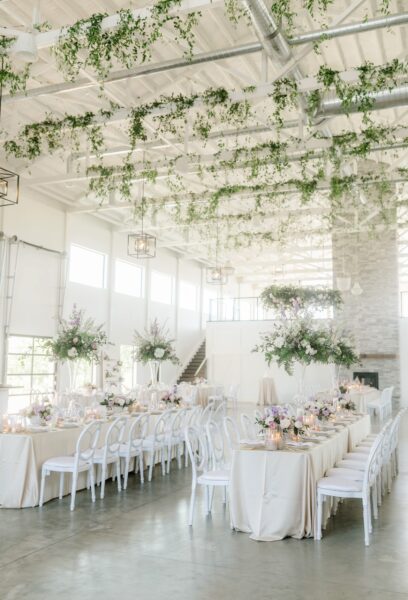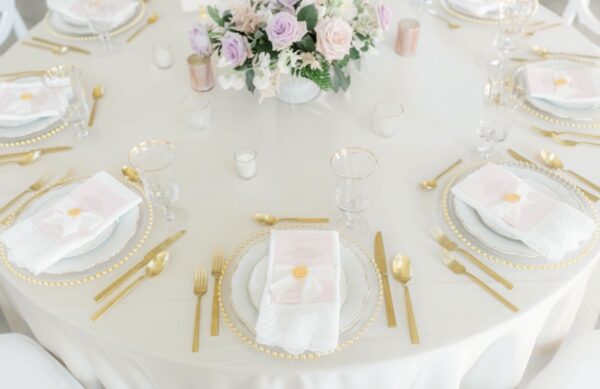 Responsibilities
Being an Event Coordinator Intern at Honey and Joy Events calls for a wide variety of responsibilities. In preparation for weddings, interns are responsible for inventory cleaning and management which means keeping track of and organizing all rental items that are needed for each wedding. The day of a wedding consists of mainly the set-up and tear-down of decor and sometimes helping orchestrate ceremony processional. My biggest responsibility on the day of a wedding is to assist both the bride and groom as well as the bridal party with whatever they need. Sometimes this means steaming dresses, assisting guest arrival, and ensuring that the reception runs as smoothly as possible. It's also super important to keep the Honey and Joy Events social media up to date with everything we do so taking pictures and videos to promote via social media is always encouraged.
Accomplishments
My greatest accomplishment during my internship has been running the Honey and Joy Events Instagram account on my own. This requires lots of time and creativity. It's super important to stay active on social media in order to maintain relationships with clients and vendors, as well as attract new clients. I am constantly posting pictures and videos of behind the scene duties and photos that are taken by professional photographers of each wedding that we help plan and coordinate. This is something that I have been super passionate about throughout the course of my internship and am beyond thrilled to have taken on the social media manager role.
Learning experience
I would say one of the biggest things that I've learned from my experience is how important it is to present yourself in both a positive and professional way. My internship has taught me how to effectively communicate with people whether it be clients, vendors, or my co-workers. It's super important to be able to build and maintain relationships in the event industry because that is essentially how you get business. Being able to communicate with a wide variety of people is something I plan to continue working on in both my personal and professional life.
What advice would you give?
My best advice for event management students is to jump at the opportunity to get involved. Getting experience no matter how big or little helps you learn and develop new skills. There are so many learning opportunities around Iowa State whether it be volunteering at an event, joining a club, or getting a job. It's important to put yourself out there and challenge yourself with new experiences that will benefit your future self.
Career Connections