Alexis Taplin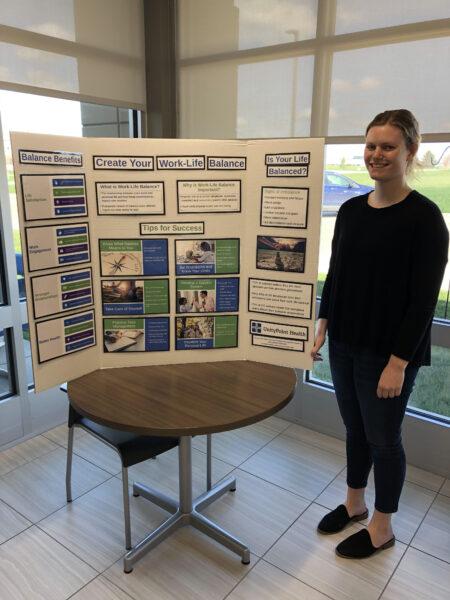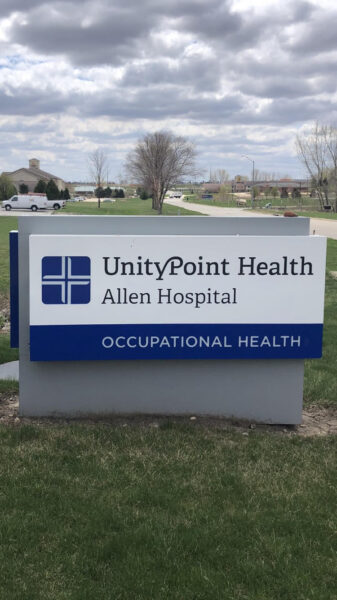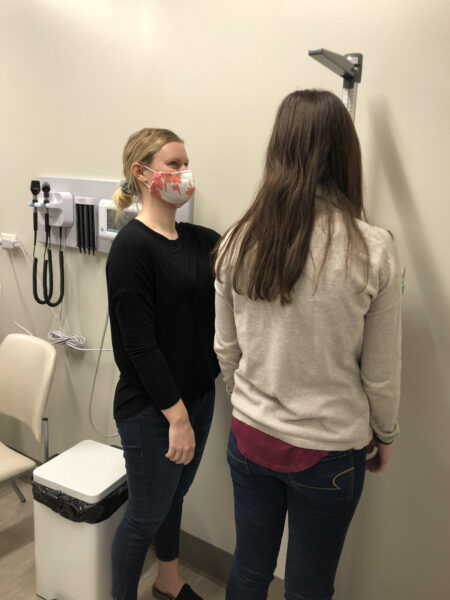 Responsibilities
- I was responsible for a variety of wellness projects including designing my own 4-week wellness challenge, developing a 30-minute educational presentation for UnityPoint employees, and creating display boards, educational handouts, and electronic newsletters to provide health tips. - I assisted the wellness coordinator with corporate wellness services and attended site visits to pitch services to local companies. - I helped with on-site biometric screenings by taking height, weight, body fat, and waist measurements. - I had the opportunity to help with COVID vaccine clinics and get people scheduled for their 1st and 2nd doses.
Accomplishments
My greatest accomplishment during my internship experience was designing and implementing my very own wellness challenge to UnityPoint employees. A lot of planning went into my challenge and I was happy that it helped employees practice healthier habits. It was great to see that I was actually making a difference in the lives of others!
Learning experience
I learned to be flexible and open to new experiences. Many of the projects I took on as an intern were out of my comfort zone and I was skeptical about them. I learned that trying new things helps you grow and learn more about yourself. It also increases confidence, which is very important to me.
What advice would you give?
Don't shy away from projects or experiences that are unfamiliar to you. They can help you learn more about your interests and help you find a future career that you love!
Career Connections