Allison Moore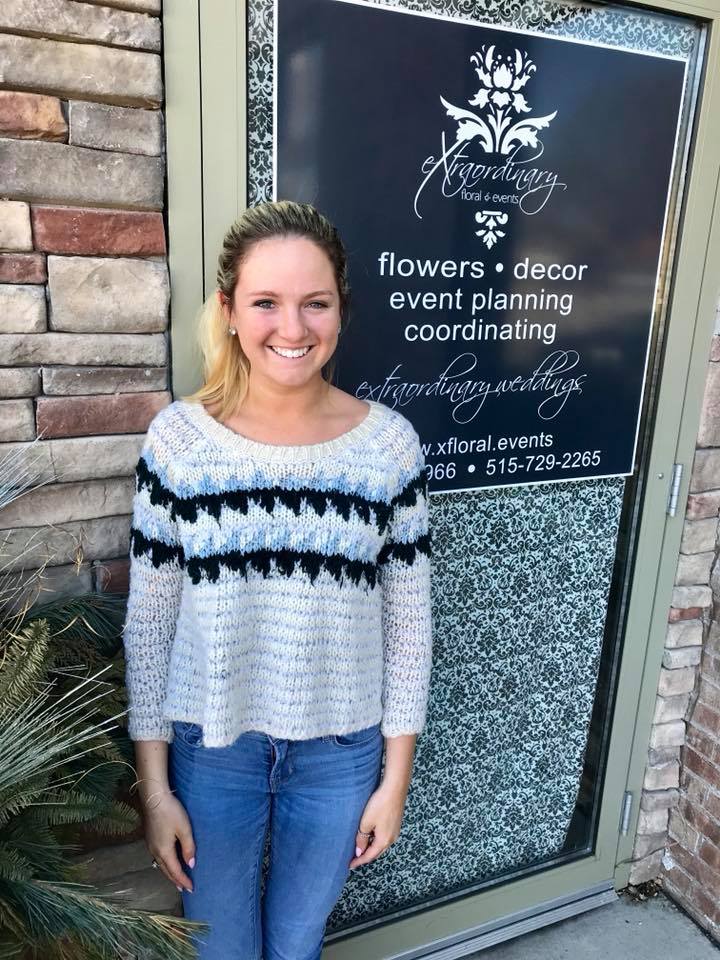 Responsibilities
-Keep studio clean -Process Flowers -Take notes during bridal meetings -Make deliveries -Run errands
Accomplishments
I would say my greatest accomplishment is learning how to handle flowers from right when you get them from the whole seller. I never knew how much work went into preparing the flowers and keeping them good until sold.
What advice would you give?
My advice to future students would be to really ask questions when you are at your internship. Try to know what's going on at all times so you can gain the best experience and most knowledge.
Career Connections