Ally Allen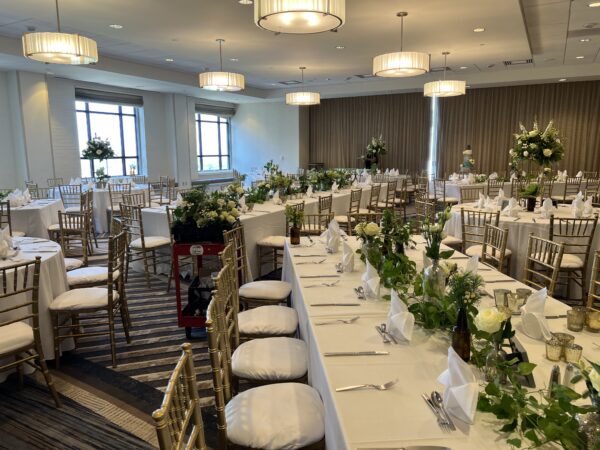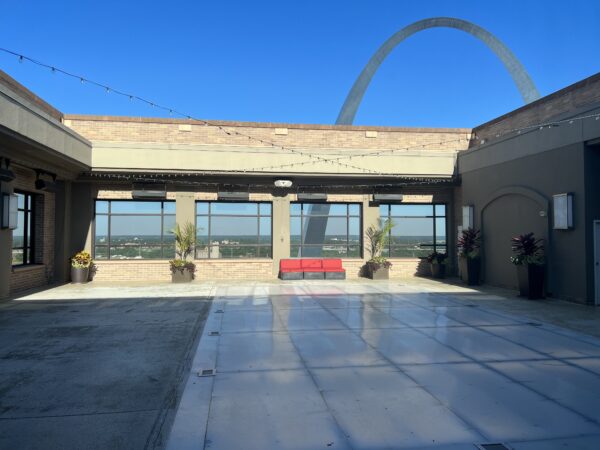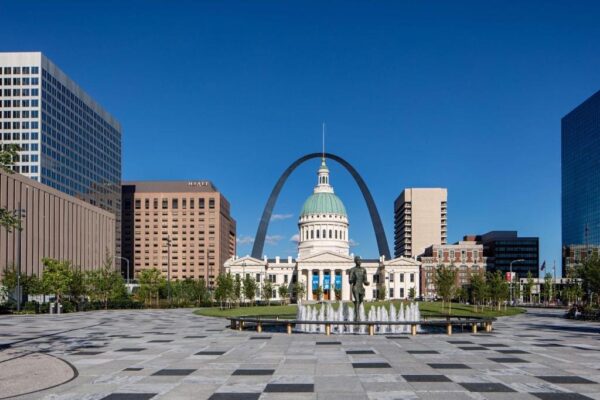 Responsibilities
I am the Event Concierge at the Hyatt Regency STL and I am essentially the liaison between our event managers and the event clients. Every day, I am on the floor assisting the event groups with anything they may need. This includes changing the temperature of rooms, adding/removing tables, picking up packages, assisting guests, helping them set up their decorations, etc. I also assist our event managers by checking meeting spaces, making directional signs, making door cards, reservations, and checking in with the event clients. I spend a lot of time communicating with the different departments such as set up, banquets, security, engineering, front desk, guest services, and the kitchen.
Accomplishments
My greatest accomplishment during my internship experience so far is simply putting a smile on the guests' faces every day and making their event go as smoothly as it can.
Learning experience
One of the greatest lessons I have learned from my internship is that no matter how hard you try, things won't be perfect and there will always be hiccups. But you need to try your best to do all that you can.
What advice would you give?
My advice for future students is to step out of your comfort zone and apply for that job or internship that you may think you don't have enough experience for because the only way to gain experience is to branch out as much as you can.
Career Connections