Alyssa Christos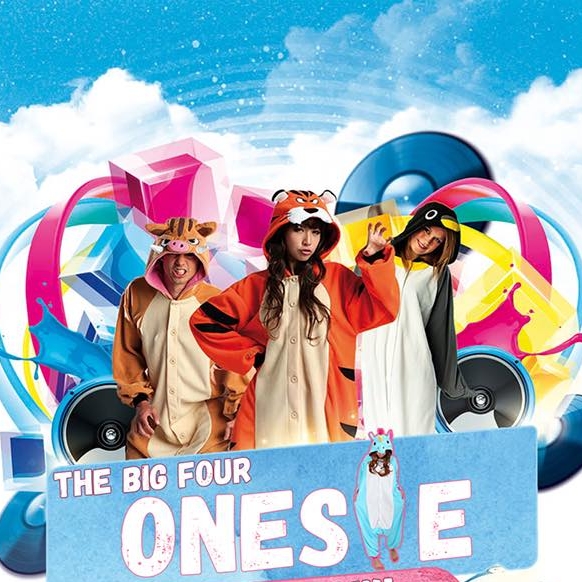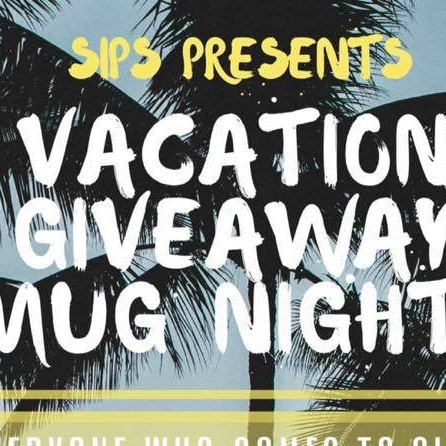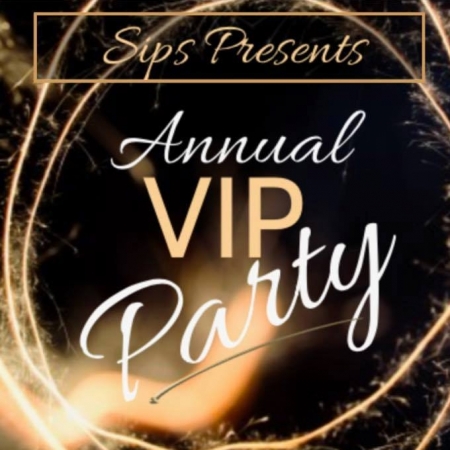 Responsibilities
Some of the responsibilities that I have had during my internship with Sips is, coming up with new events that will bring in people who do not regularly come to sips, design events from the beginning to the end, work with social media, and paying attention and taking notes to see if events were successful or not.
Accomplishments
My greatest accomplishment so far was getting to plan the Big Four Onesie Bar Crawl from start to finish and watching the event happen first hand.
What advice would you give?
If you think you want to work in a specific part of this industry it is ideal to do a internship within that field, because I never thought I would want to work in night life, but after doing my internship at Sips, I have changed my mind.
Career Connections