Alyssa Vicary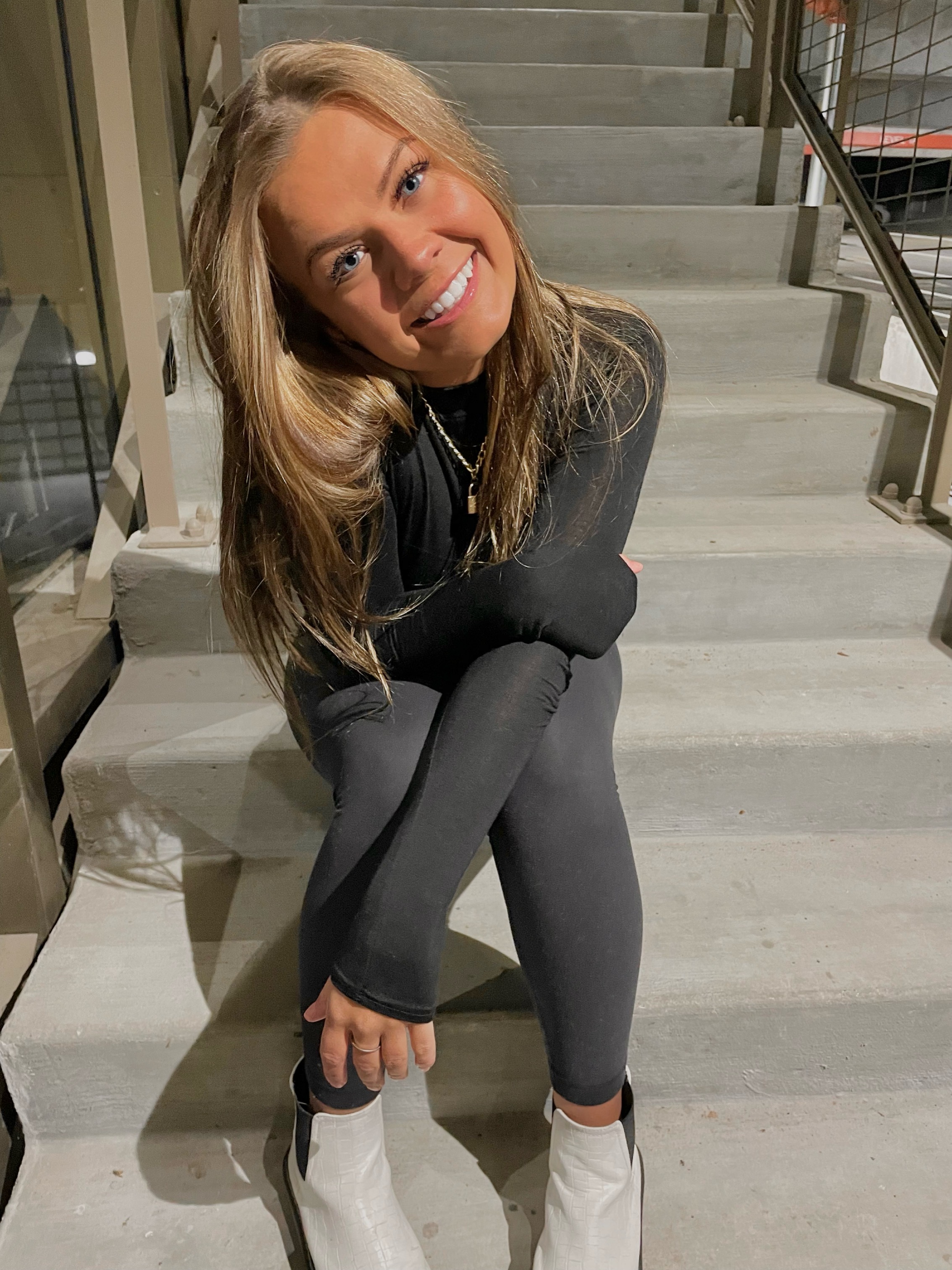 Responsibilities
The responsibilities I have with my internship are assisting any and all execs as needed. This includes assisting with wedding coordination, assisting with set up and tear down of any and all events, and loading the trucks/ vans with all equipment need for each event. While assisting coordination, I help with making sure everything runs smoothly and making sure my bride and groom are well taken care of so that they can enjoy their wedding day with no stress.
Accomplishments
My greatest accomplishment during my internship experience was assisting my boss during a wedding coordination. She owns White Willow Events and just being able to work with her was amazing and inspires me more about going into this industry. She not only showed me how she runs the show behind the scenes, but she also took the time to talk to me about how she started off within this industry and overall took the time to get to know me personally even during a busy day of coordinating.
Learning experience
My greatest lesson I learned during my internship experience was honestly getting the best hands on experience within my industry. I had the opportunity to see first hand how wedding coordination works and seeing the whole wedding come together after months of planning and designing.
What advice would you give?
My advice for future students in my major would be don't be afraid to put yourself out there. Take that next step and show what your capable of and what you have to offer within this industry. I am very grateful for this opportunity and though I was very nervous at first, it has really helped me become more professional and outgoing in this industry. You get to meet so many amazing people along the way and it's the best thing I've ever done.
Career Connections