Amanda Fish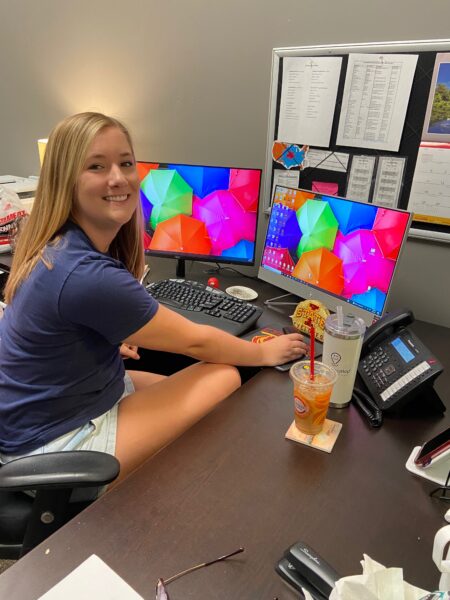 Responsibilities
Helped with set-up of the new gym area in the office, presented on vaccines to the rest of the employees, and updated the business' health plan with my supervisor.
Accomplishments
My greatest accomplishment during the internship was applying what I learned in classes to the set-up of the new gym in the office, as well as working with all of the employees to make a gym specific for everyone's needs.
Learning experience
I learned what it is like working in corporate wellness, and this internship was a great start to understanding what a future career in corporate wellness would be like.
What advice would you give?
Advice to future students in my major is to really try to understand each topic during your classes because your professors are giving you information that will be used daily in Kinesiology related careers.
Career Connections