Ambar Morales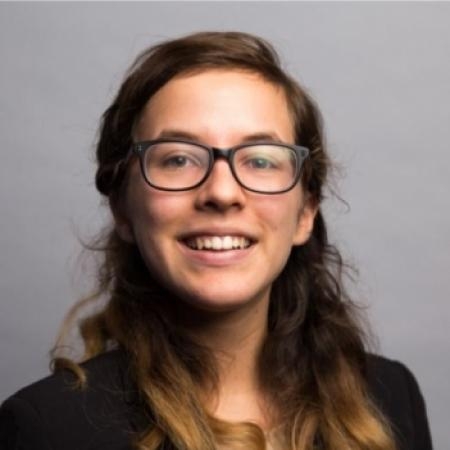 Responsibilities
My position was Culinary Intern in the Banquet kitchen from The American Club. Most of my tasks consisted of prepping for dinners and helping plate appetizers and entrees.
Accomplishments
I was looking forward on increasing my knowledge in cutting and cooking with different kinds meats; thus, I was excited to learn how to deskin a salmon and grilling/searing a variety of foods.
What advice would you give?
My advice to other students is to never settle for less and never let anyone make you think you are less for not being a Culinary Arts student. Working in a kitchen can be tough, the way I got through it was making friends with other people from other kitchens and having their support.
Career Connections