Anna Krehbiel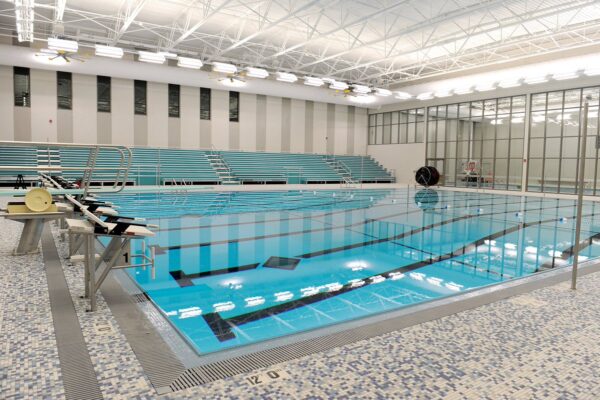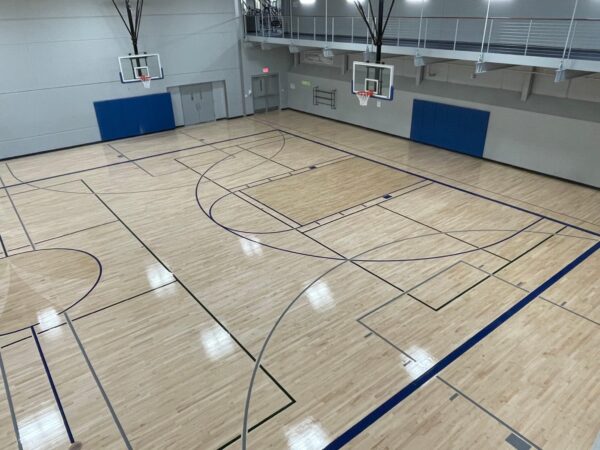 Responsibilities
During this internship I was responsible for creating daily workouts for members on the SugarWOD app, co-leading small group personal training, one on one personal training, and designing and leading my own strength class.
Accomplishments
My greatest accomplishment was marketing, designing, and implementing my own strength program for seniors from scratch. The class ended up being a huge success and drew in a lot of individuals who wanted to learn strength exercises!
Learning experience
One of the greatest lessons that I learned is that building relationships with your clients is so impactful. Creating those bonds and being that person that is able to listen is so important. Exercise isn't just about the physical body but the mental aspect as well!
What advice would you give?
My advice to future students would be to embrace all of the opportunities that your internship provides to you even if it seems intimidating! You will learn and grow so much by stepping outside of your comfort zone.
Career Connections