Anne Meister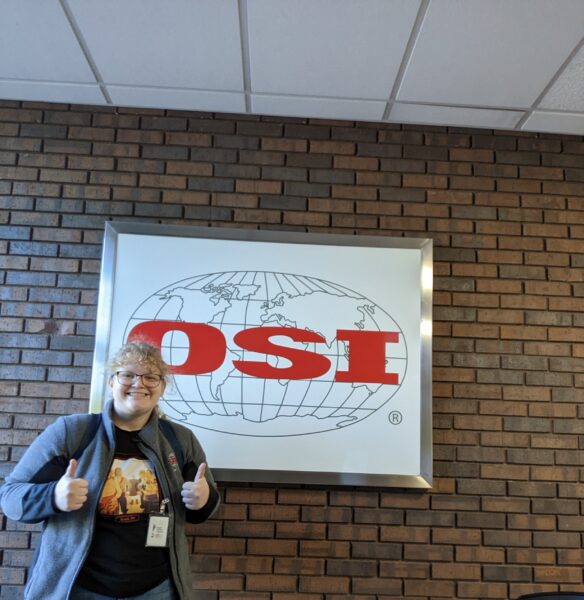 Responsibilities
I worked with the QA lab in the West Chicago plant doing small projects as well as helping with sensory and audits.
Accomplishments
I designed a new audit system for them to better track and analyze the audit data
Learning experience
I learned about the importance of time management and what it is like to interact in a professional setting.
What advice would you give?
My advice is to just do as much as you can and interact as much as you can whether that's here on campus or out in the field.
Career Connections