Answer Gaye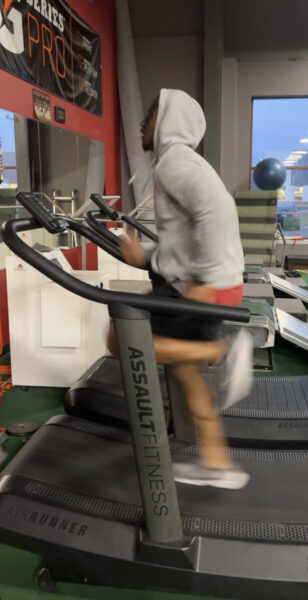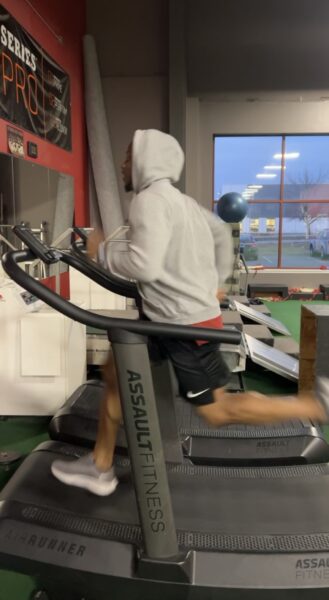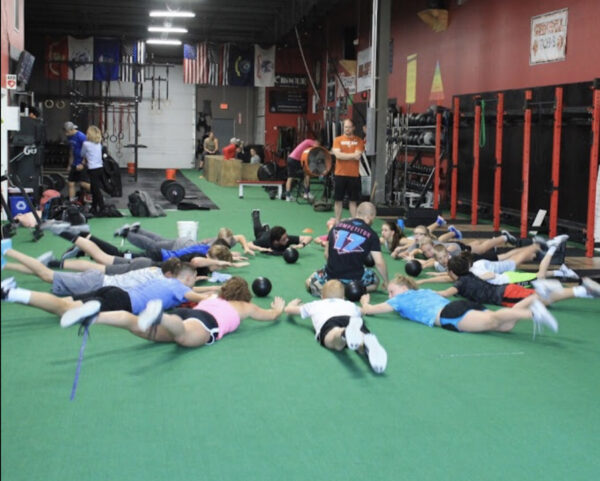 Responsibilities
I led and coached youth exercise group sessions. I coached youth athletes on speed and agility mechanics, plyometric and weight lifting. I coached a lot of skill and drills along with strength and conditioning. I also provide sport specific coaching with the overall goal of building strength, power and speed. I've done a lot of fitness testing, team building exercises along with coaching and demonstrating proper exercise movements.
Accomplishments
My greatest accomplishments was being able to coach the athletes and see the hard work that they put in and getting to see their growth and improvements emerge from it. I was quickly able to bond with the athletes and immediately begin coaching in my own style and I felt very confident. I accomplished a-lot within my internship what im most proud of is my creativity in how i planed and instructed the workouts with the focus of making the work fun and enjoyable for the athletes.
Learning experience
The greatest lessons Ive learned for the internship is that time is very valuable. The more time and effort i invested into the athletes the more they invested in me and trusted me as a coach. With youth athletes Ive learned that mistakes should be corrected right away if not corrected we are limiting them of their full potential. Consistently plays a huge role as well, to earn trust and respect you have to show up and be that same person everyday and thats what Ive learned within the internship.
What advice would you give?
Show up, be yourself, be creative and just have fun! Take notes physically and mentally. Everyday is a new opportunity to challenge yourself and be the best coach, trainer, physician, therapist, nutritionist you can be.
Career Connections