Arlena Wang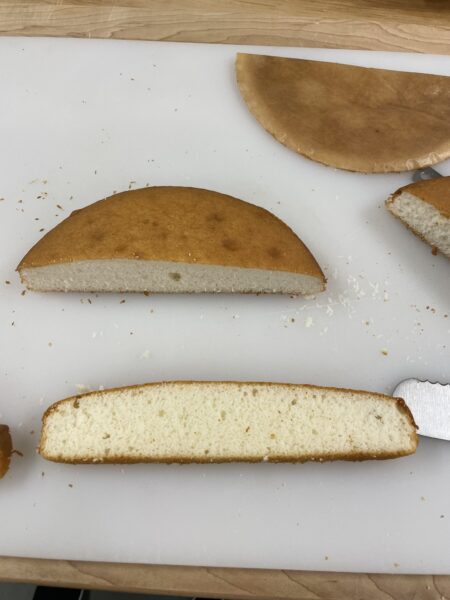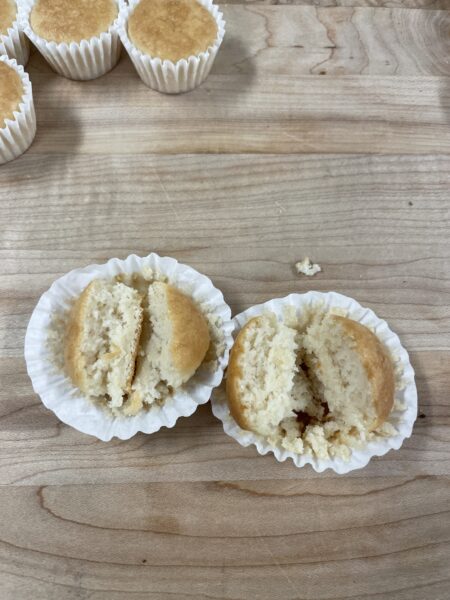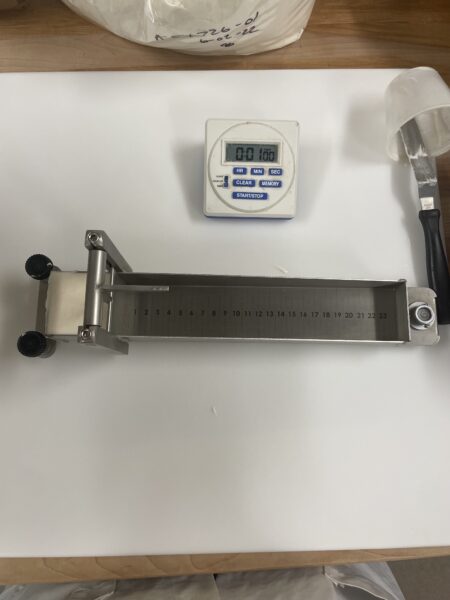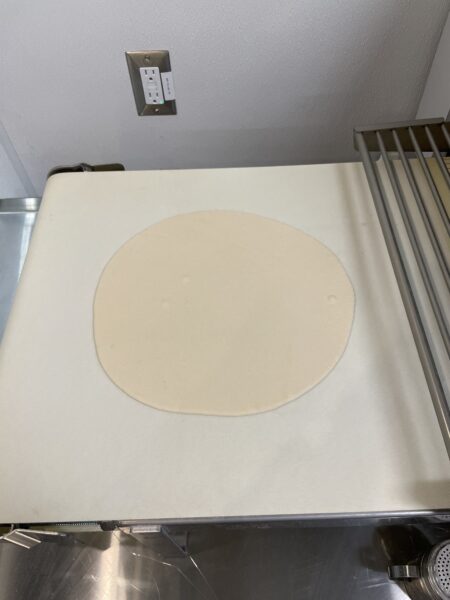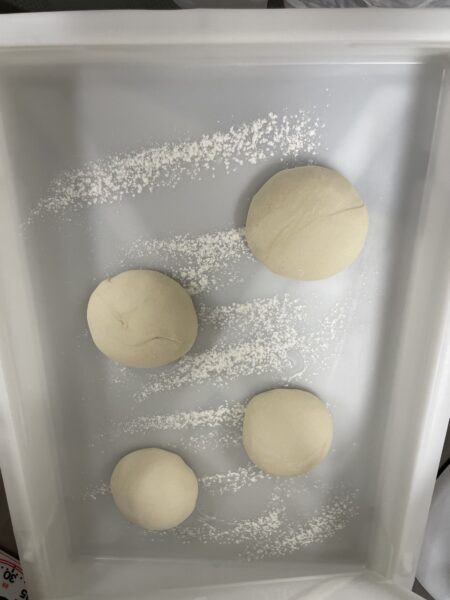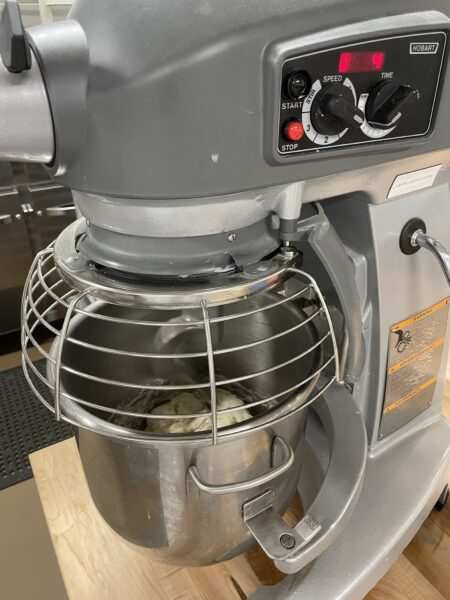 Responsibilities
Responsible for a specific project selected for its relevance to one or more of Newly Weds' business units and ability to be completed within 10-12 weeks. This project will be documented in a report and the project methods and results will be formally presented
Accomplishments
My greatest accomplishment was the progress I made during the internship with the projects I received. They were challenging and my team was satisfied in how far I got from where I started.
Learning experience
You need to be flexible and adaptable, especially in R&D and product development. The results may not be what you are expecting and may need to change your approach many times based on the outcome.
What advice would you give?
Taking on your own projects may be challenging, but is a lot of fun and is satisfying to see the work and progress you have made on them. Even if you did not complete or become successful in the project, it is not a fail. They are still results that will help in other projects and information for R&D.
Career Connections