Ashley Jones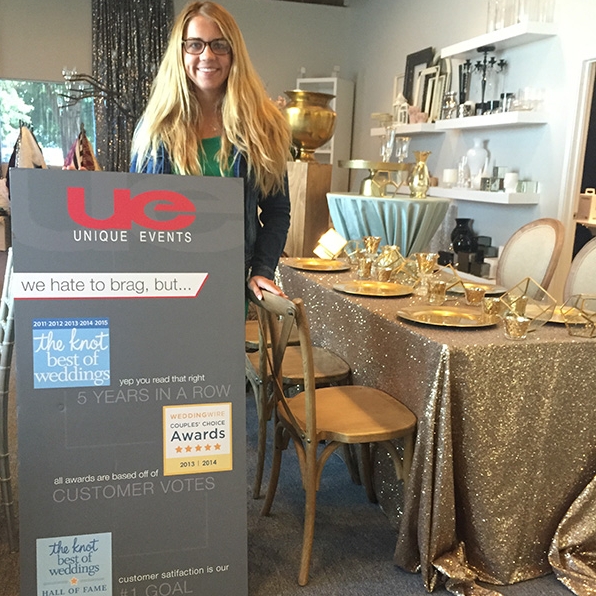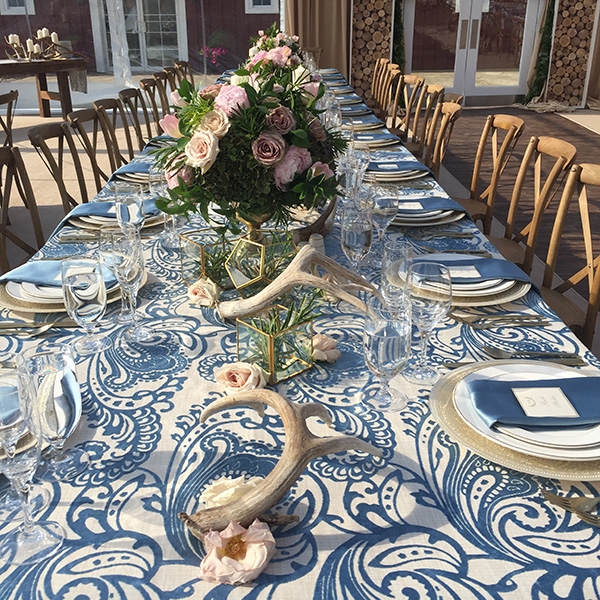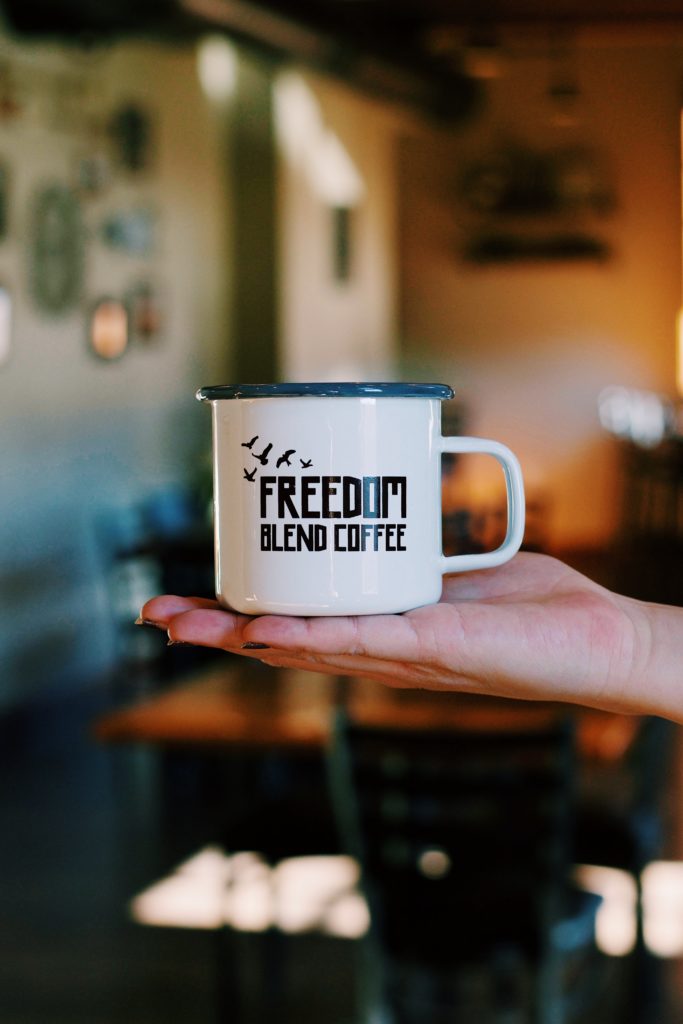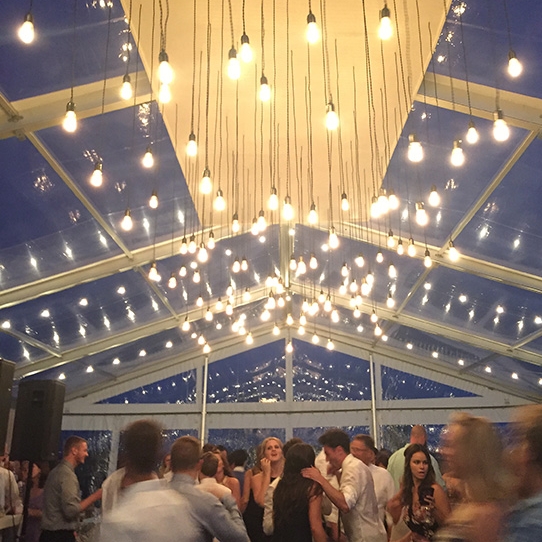 Responsibilities
As the Resource Development Intern I was assigned to create a communications calendar, brainstorm new merchandise products, track social media insights, design various graphics and flyers, improve and update the media list, create a comparative analysis for Freedom Blend Coffee, and take photos for social media.
Accomplishments
My greatest accomplishment from my experience so far is creating and implementing a communications calendar for Freedom Blend Coffee. They are currently working on developing a marketing plan along with processes. I created the calendar to be proactive with planning communication to customers via social media, e-blasts, promotions and electronic sign.
What advice would you give?
My advice is to keep your options open and always network! I went to the career fair not looking for an internship, because I already have had one and then got hired back to the company the next summer. I was just walking around the fair and stopped to talk to the Freedom booth and got connected with them, which led to an internship. It's always good to get experience in different environments, because you never know what you might like.
Career Connections