Ashley Steele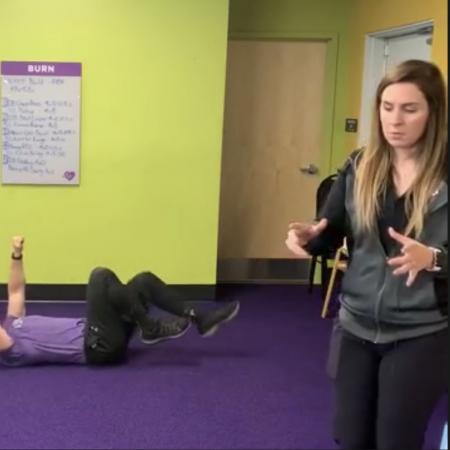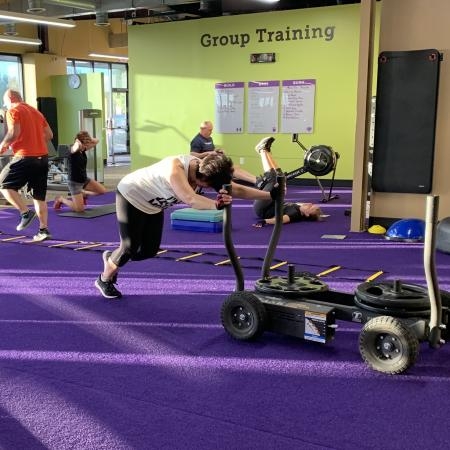 Responsibilities
My responsibilities at Anytime Fitness were in multiple areas including management, general gym upkeep, exercise instruction, nutrition, and virtual coaching. I was exposed to various areas within the business and was responsible for a broader overview of the gym including: training, membership sales, business health reports, cleaning, membership fulfillment, designing classes, etc.
Accomplishments
I was afforded the opportunity to be apart of helping pilot the virtual coaching program for this particular location.
Learning experience
My internship was during COVID-19. I learned you must be able to adapt and pivot ideas. You can't allow yourself to become overwhelmed with worldly noise. You have to just pivot and roll with it!
What advice would you give?
Always pick an experience that encourages growth and forces you to get uncomfortable. Don't stay with something just because it is comfortable.
Career Connections