Bailey Kuhl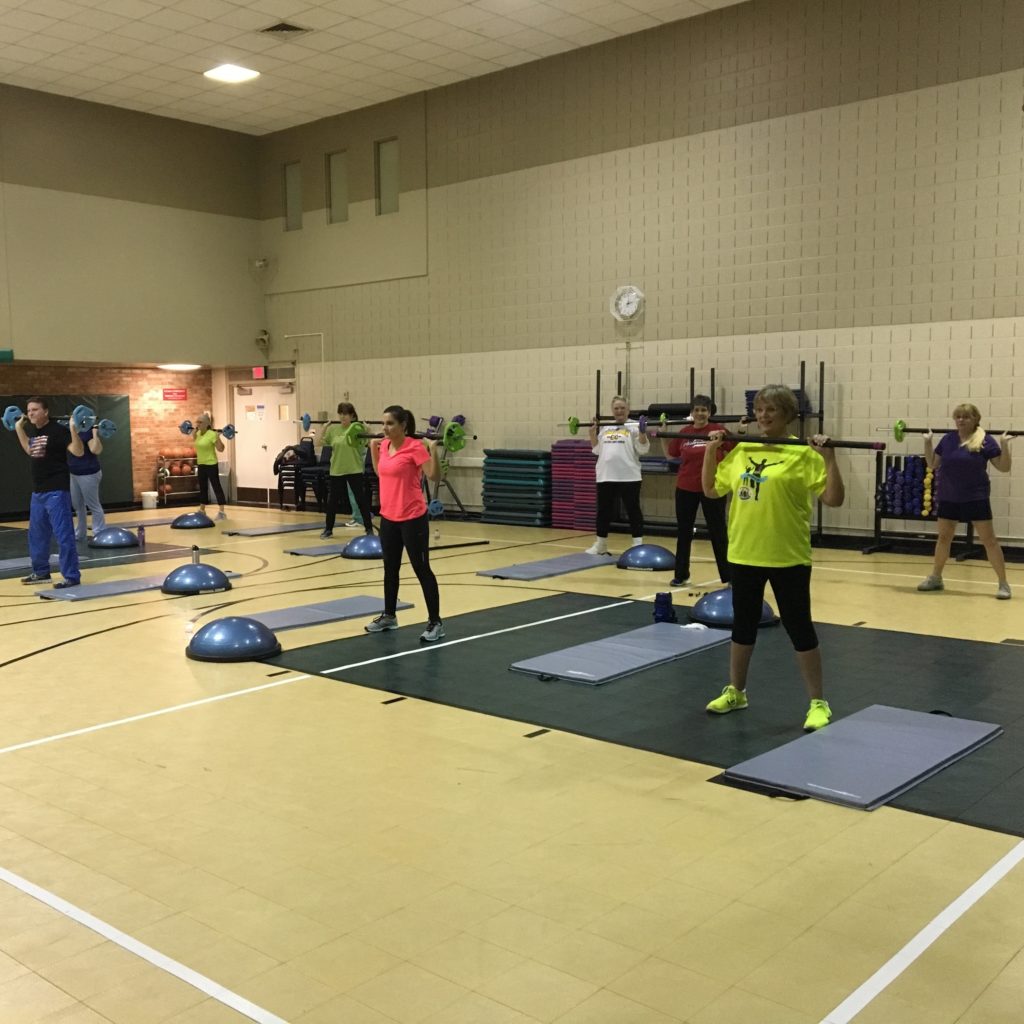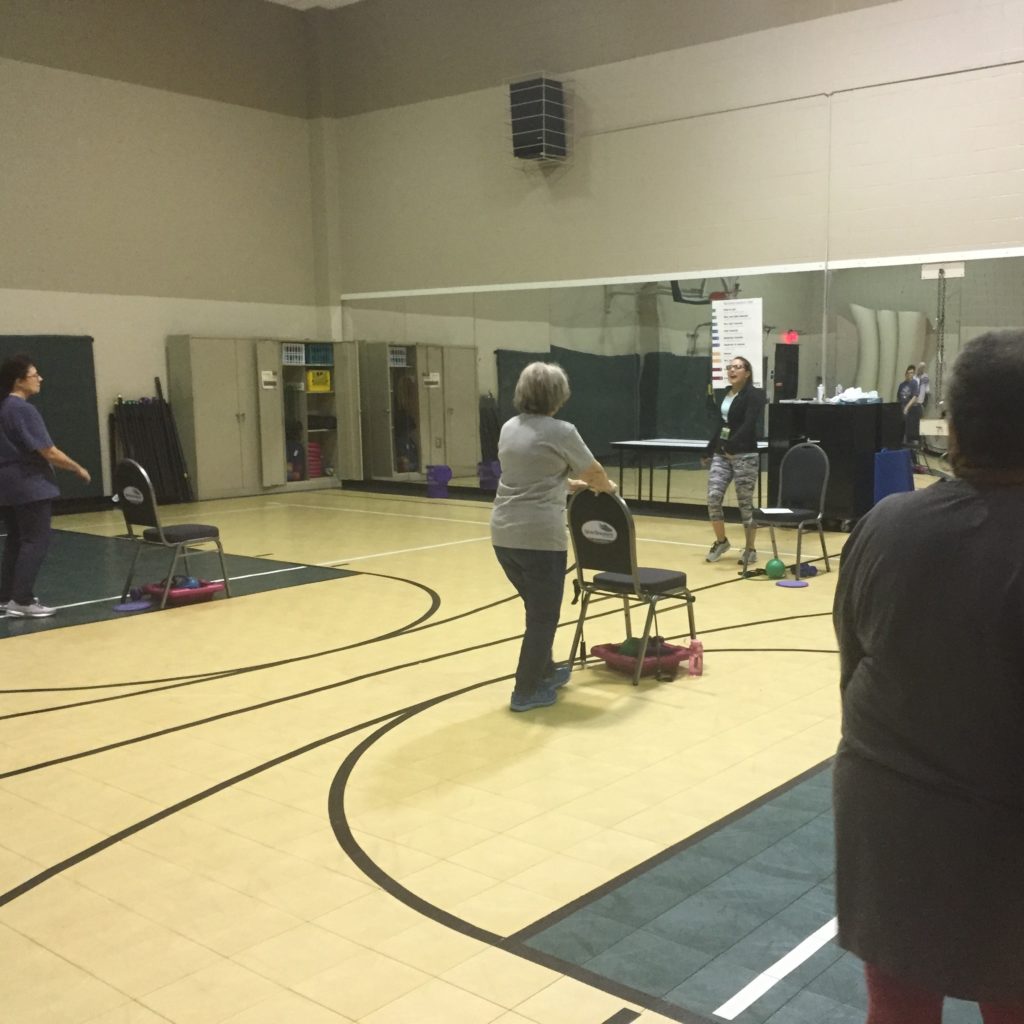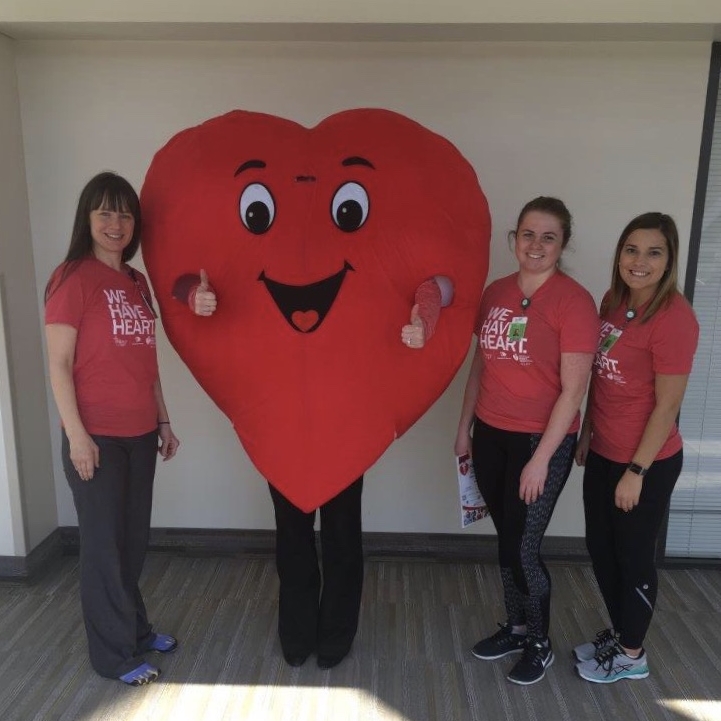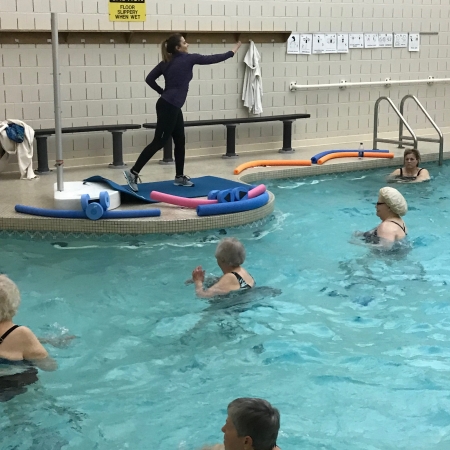 Responsibilities
My responsibilities included designing and instructing a variety of aqua and gym classes, attending community outreach classes, presenting exercise and well-being talks to local businesses (lunch and learn style), and attending health screenings to local businesses in the Des Moines area. I also helped plan and promote fundraising events such as the Heart Walk and Fight For Air Climb. These two events are through the American Lung Association and American Heart Association in which Mercy Medical Center is a sponsor of. My responsibilities also included working the front desk of the Wellness Center; which included membership sales, tours, equipment instruction, and answering phone calls.
Accomplishments
One of my biggest accomplishments as an intern at the Mercy Wellness Center was being able to help plan, develop, and participate in the American Heart Association's Heart Walk event which Mercy Medical Center is a major sponsor of. I attended monthly meetings, organized t-shirt orders via excel spreadsheets, communicated via email and/or phone with coaches and teams, and with the help of my colleagues, we created a fundraiser in the Wellness Center called the Mercy Triathlon where all of the proceeds went to the American Heart Association.
What advice would you give?
My advice would be to step out of your comfort zone and do something that you would have never pictured yourself doing. Use networking to your advantage, branch out and meet new people.
Career Connections