Bethany Millard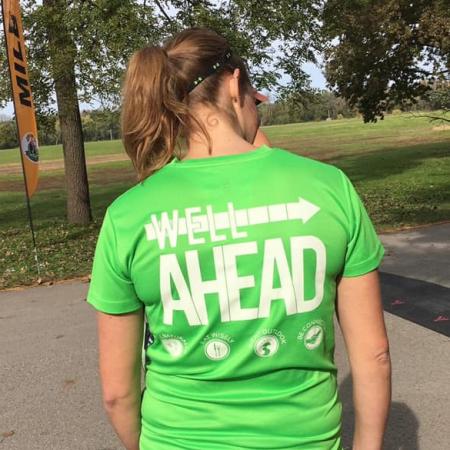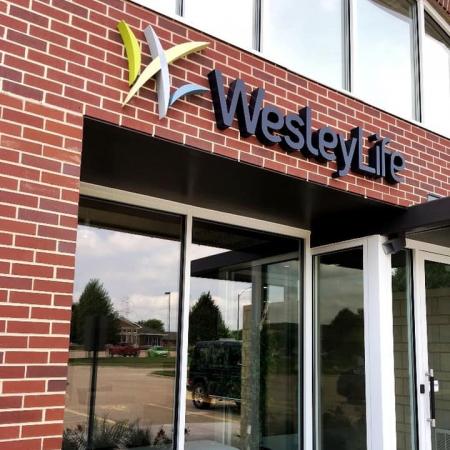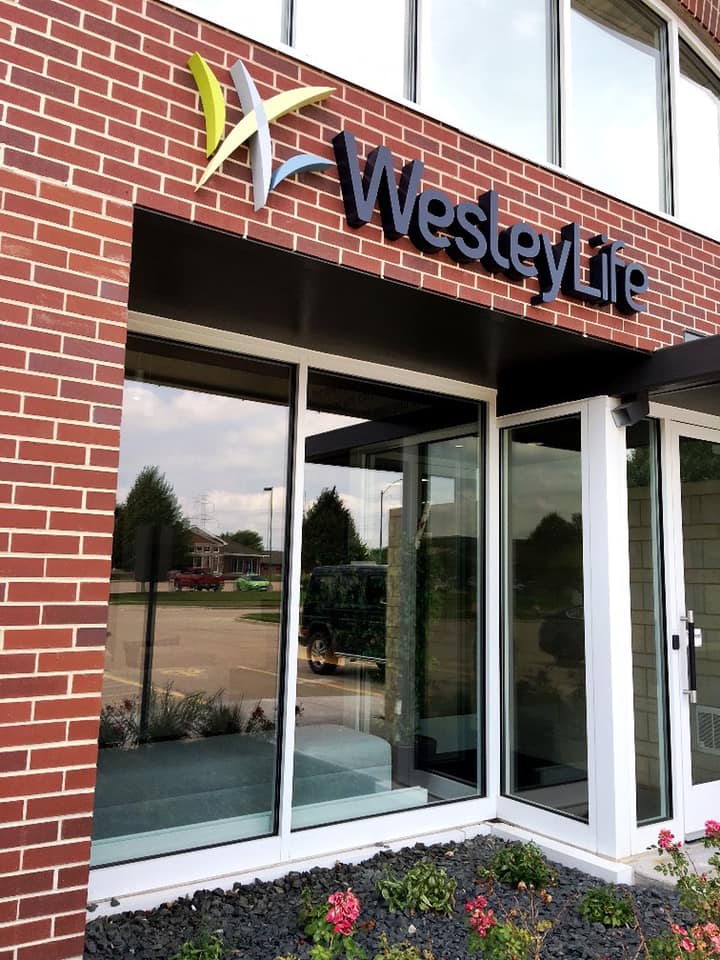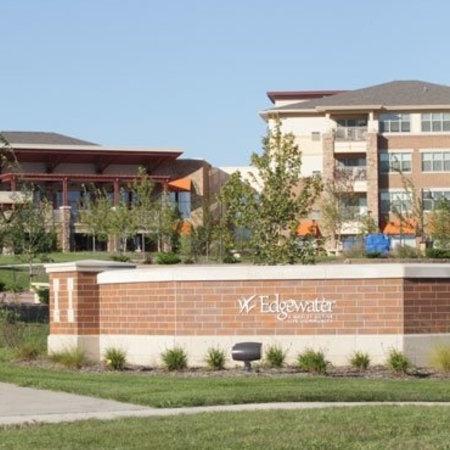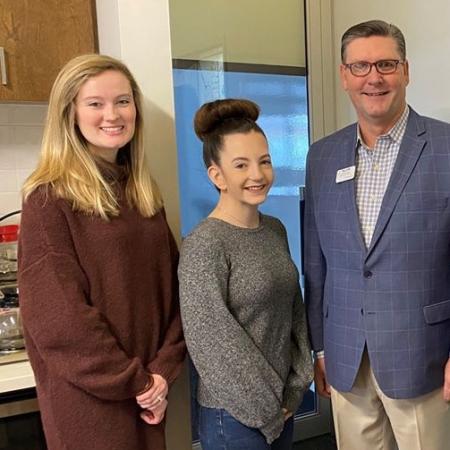 Responsibilities
Your responsibility includes creating and utilizing materials to support the rollout of the well ahead/know your number campaign. Some of the things you will do for this is creating wallet cards, worksite posters, Preventive health Guidelines, etc. You will also be involved in supporting the overall project management of the campaign. This includes Promotion of challenges and events, health screenings, and health risk assessment and resiliency scale. You will also be in charge of a lot of documenting of different things such as tracking exercise minutes and participation in the quarterly challenges.
Accomplishments
Getting all my hours complete in person rather than remote with the pandemic! That was a big accomplishment for me.
What advice would you give?
My Advice for future students would be to try and get internship experience before it is required. I learned so much from this Internship that I wished I would have done others before my last semester of college.
Career Connections