Brea McNeil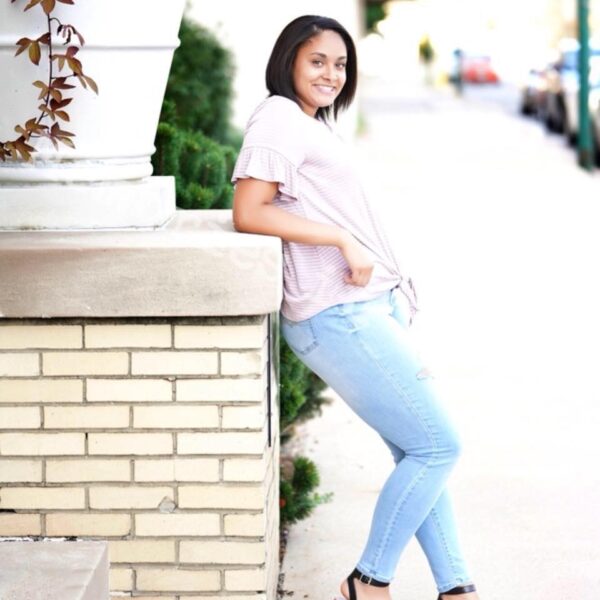 Responsibilities
During my time at Willow Ridge, I have worked in a couple positions including a golf server and bartender. However, my main responsibility is working with events. When people are interested in having their event at Willow, my boss and I have a meeting with the guests in order to discuss the event and gather information. After the meeting I come up with a price quote. Before events I set up the room according to how the guests desire. During the event I am constantly making sure it is running smoothly and that there is enough food and beverage. After the event I tear down and set up for the event for the next day.
Accomplishments
At Willow, we are always prepared for at least 10 extra people to come to the events. However, during one event there were a lot more people than expected. Therefore, the front of the house had to communicate with the back of the house in order to make sure they made enough food for everyone. Although we were not prepared for the amount of guests that attended the event, we made sure it ran smoothly and we were able to give the bridge and groom the rehearsal dinner of their dreams.
Learning experience
I have learned several lessons throughout my time at Willow. However, one of the greatest lessons I have learned is to always be prepared for the worst. There are several things that can go wrong during events; however, it is important to be prepared and always have a solution before they occur.
What advice would you give?
Do not wait last minute to find an internship because there are a lot of individuals looking for the same type of internship as you and spots are limited!
Career Connections