Brianna Harden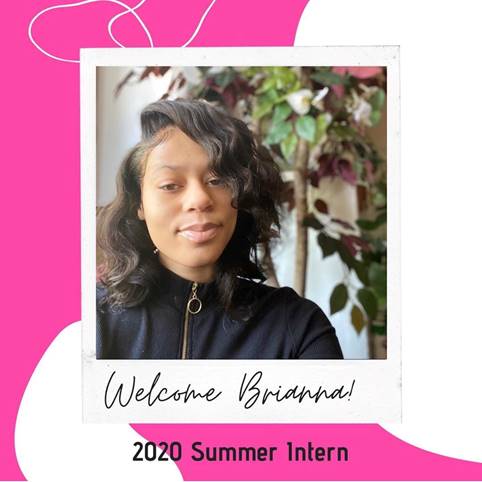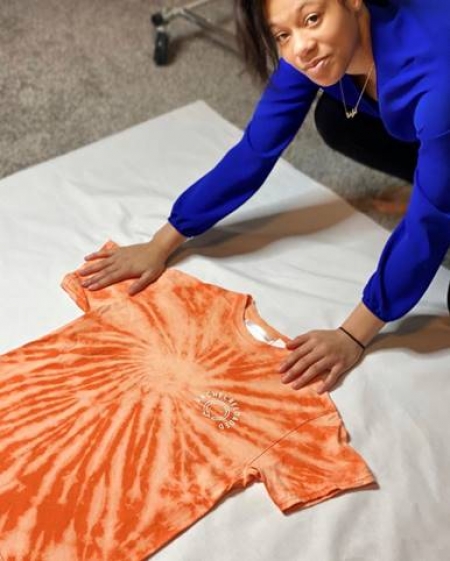 Responsibilities
My internships has four major responsibilities: assisting with social media engagement by helping manage social channels, engaging with marketing teams on a regular basis to brainstorm ideas for new and innovative marketing and social media campaigns, assisting with product development from sourcing fabrics and developing patterns, and researching industry‐specific sites (blogs, forums, etc) for product reviews, customer comments, and other relevant marketing information.
Accomplishments
My greatest accomplishment would be using my creativity to create new things. My boss and I came up with the idea to create Black Lives Matter shirts. We posted them on social media everyone started to buy the shirts. We raised $10,000 and donated the money to to people who were wrongfully arrested during the protests.
Learning experience
Something I learned while during this internship is that you need other peoples help. For years I felt like I had to do everything myself but now I'm learning to just ask when you need help. Its okay if you don't understand something, most people are willing to help.
What advice would you give?
Whatever you want in life or in this experience you have to work hard and take full authority of your actions. Always remember to have a strong mindset. Be and think different. Always focus on your goals and they will lead you to victory.
Career Connections