Brody Gannon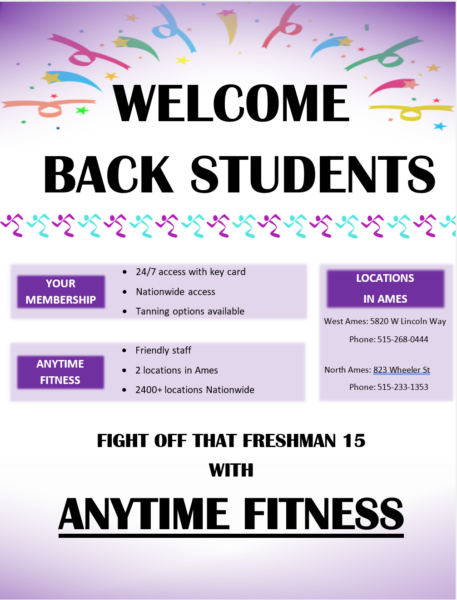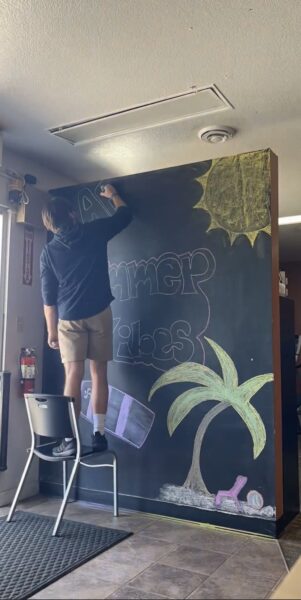 Responsibilities
I was responsible for daily duties of helping to clean the gym, respond to emails from members, reach out to potential members, and respond to any voicemails that we may have. I also took charge in designing some of our promotional flyers, emails, and social media posts. During my internship I was also given the opportunity to shadow, then eventually lead clients in workouts that I made specifically for them.
Accomplishments
My greatest accomplishment was programming exercises for various clients that they both enjoyed, and claimed that it helped them make progress with limitations they have.
Learning experience
I think the greatest thing I learned was the low level of knowledge that most individuals start out with. Whether it be about exercise in general, or making the mind-muscle connection to perform a exercise correctly.
What advice would you give?
Don't be afraid to strike up a conversation, you never know who you will meet and who of those people may be able to help you along in your future.
Career Connections