Caitlynn Daniels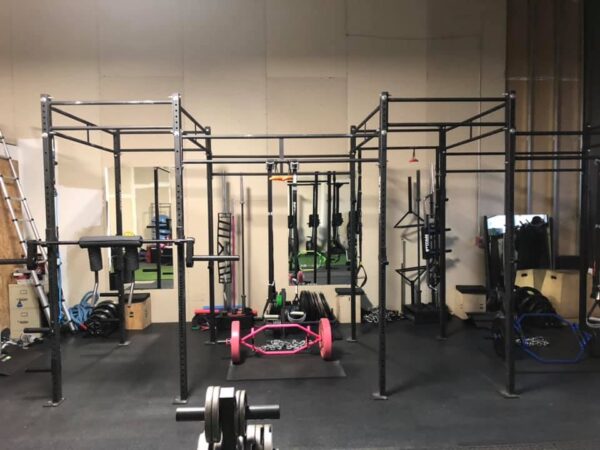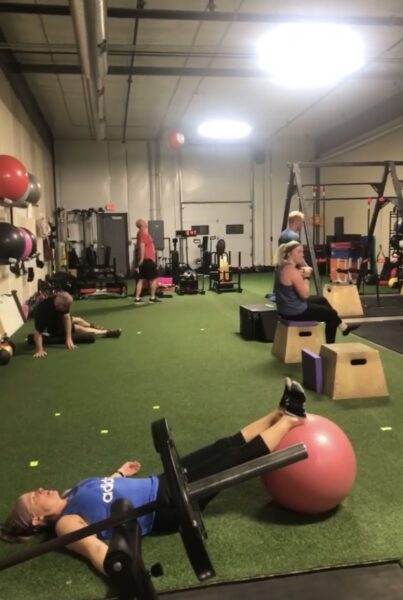 Responsibilities
- Develop individualized exercise prescriptions and lead clients through sessions - Create and lead group exercise classes - Keep the facility clean and organized (mopping, trash, organizing equipment) - Create educational social media posts (up to 3x/week) - Watch and be able to apply additional learning materials
Accomplishments
My greatest accomplishment during my internship was taking over one of my agency supervisor's clients. I started working with her once a week to get some experience and we really connected. Now I am planning on taking over her training this upcoming summer!
Learning experience
The greatest lesson I learned is to find your own training style that works for you. All of the trainers at BCubed have their own way of doing things that works for them. Whether you are more into power lifting, youth/athlete training, working with older individuals, or anything else you need to find what you like and become an expert at it!
What advice would you give?
Don't be afraid to ask questions and take advantage of as many additional learning opportunities as you can! Broadening your skills/education through different courses, workshops, and certifications really sets you apart from other trainers and makes you more qualified as a whole.
Career Connections