Calvin Jones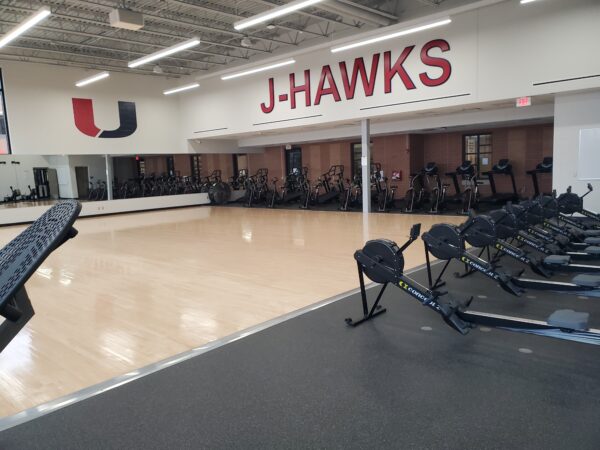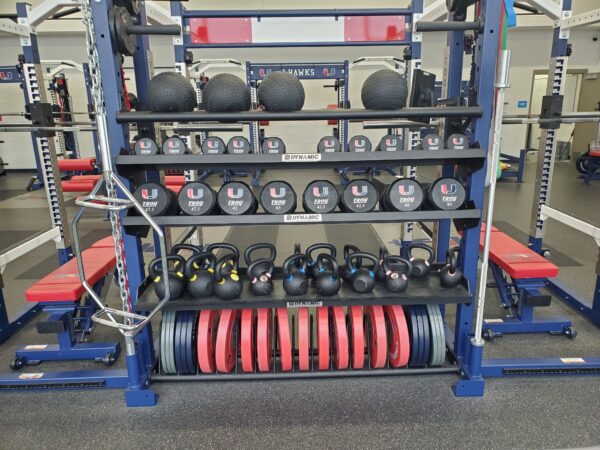 Responsibilities
Help supervise in the weight room. Lead warm up, core, speed and conditioning sessions. Keep weight room organized. Answer any questions students have about certain lifts. Help students learn proper form and technique.
Accomplishments
My greatest accomplishment during my experience was, running a whole day of sessions by myself. This was a very big step for me. Knowing that the Head Strength and conditioning coach trusted me to run the weight room by myself for a whole day was a huge confidence booster.
Learning experience
My greatest lesson I learned was, to be confident in my coaching skills. Starting off trying to coach 80 plus students can be very intimidating. Once I got used to it and found my confidence everything started to become very easy. Always believe in what you know, and that you can complete any task you put your mind to.
What advice would you give?
Never stop learning and getting out of your comfort zone. Even when you graduate college there is still so much to learn from the world of Strength and Conditioning. Strength and Conditioning has just started to grow at the high school level and it will not be slowing down anytime soon.
Career Connections