Carlee Cutler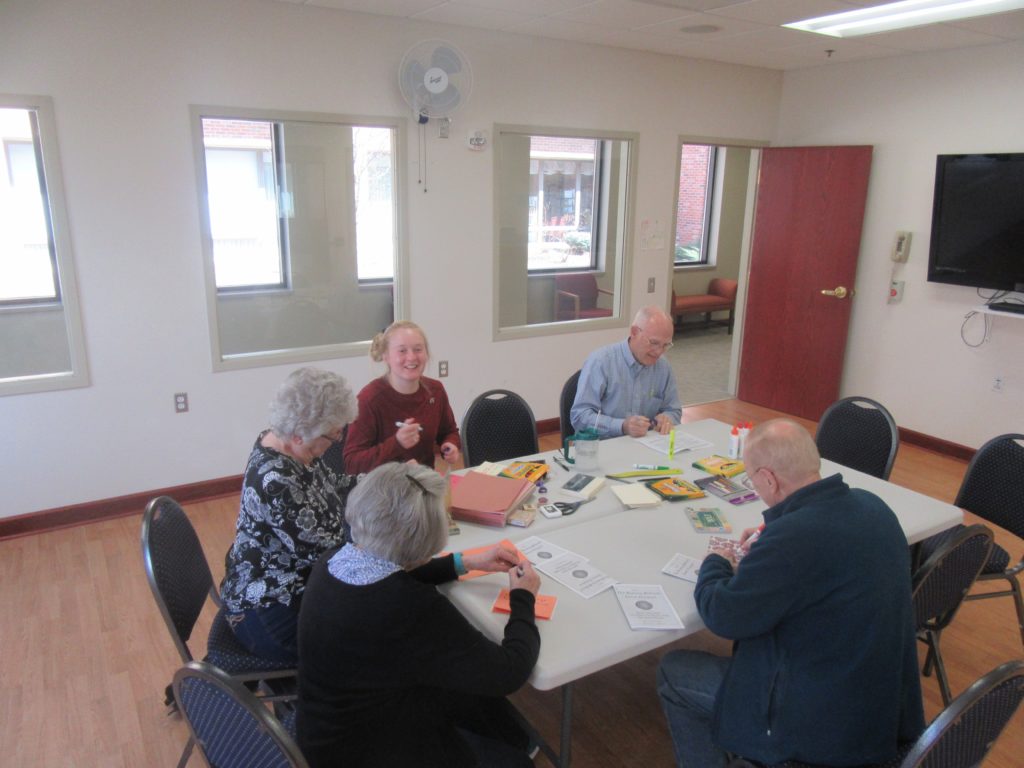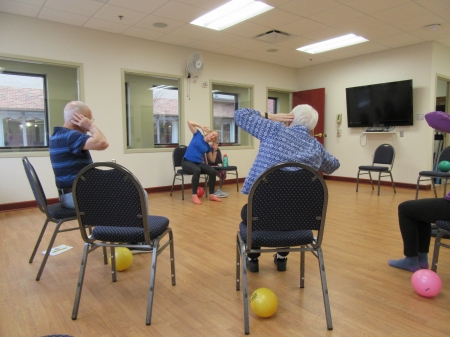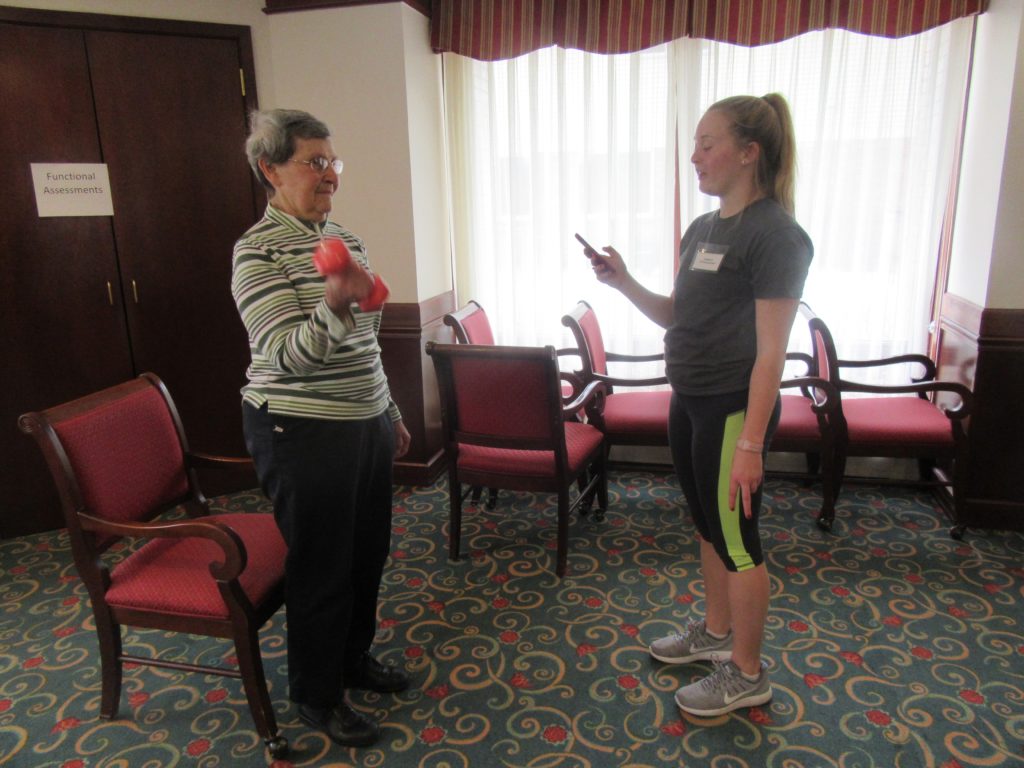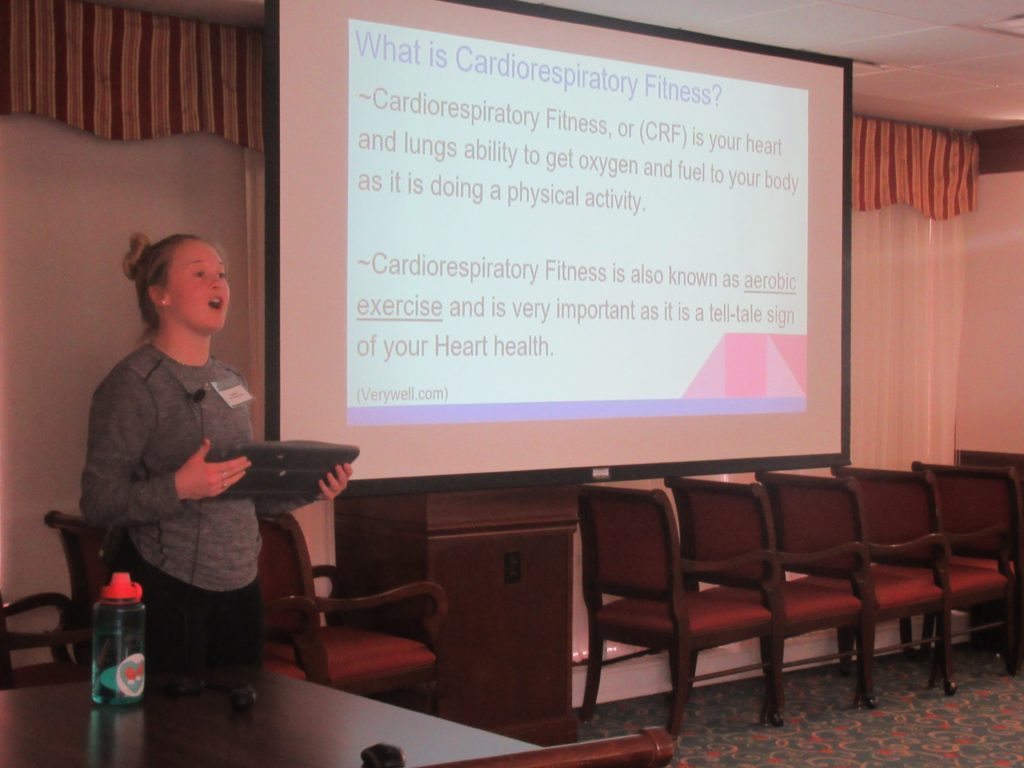 Responsibilities
Lead the following group fitness classes: standing strength class, seated strength class, assisted living class, seated Pilates class, healthcare Pilates class. Staff open gym hours and clean all the equipment. Give a 30 minute health presentation on the benefits of Cardiorespiratory health. Assist in personal training sessions. Create a week-long wellness incentive program that engages residents to reach all eight dimensions of wellness represented at Green Hills.
Accomplishments
Creating and leading my seated Pilates class with the residents. It was such a great bonding and conversing time for the residents, along with physical wellness. I created lasting friendships and learned so much from the residents here at Green Hills.
What advice would you give?
When working at a retirement community be friendly and open with everyone. The residents are so excited to hear all about your life and they love to tell you about theirs. When they want to show pictures of their grandchildren, look; when they want to hear the details of your weekend, tell them. The friendships that are created over the semester are absolutely wonderful!
Career Connections