Cassidy Streiff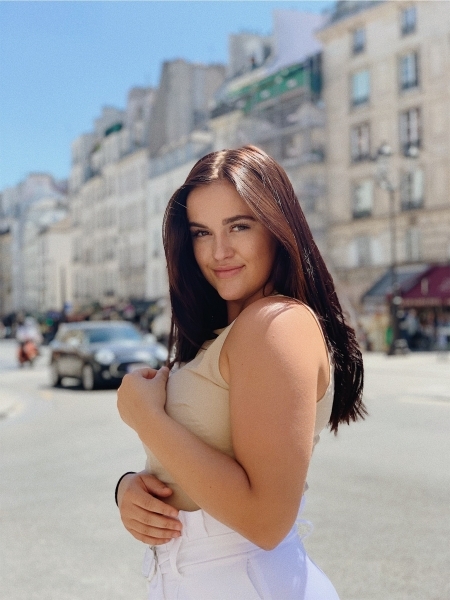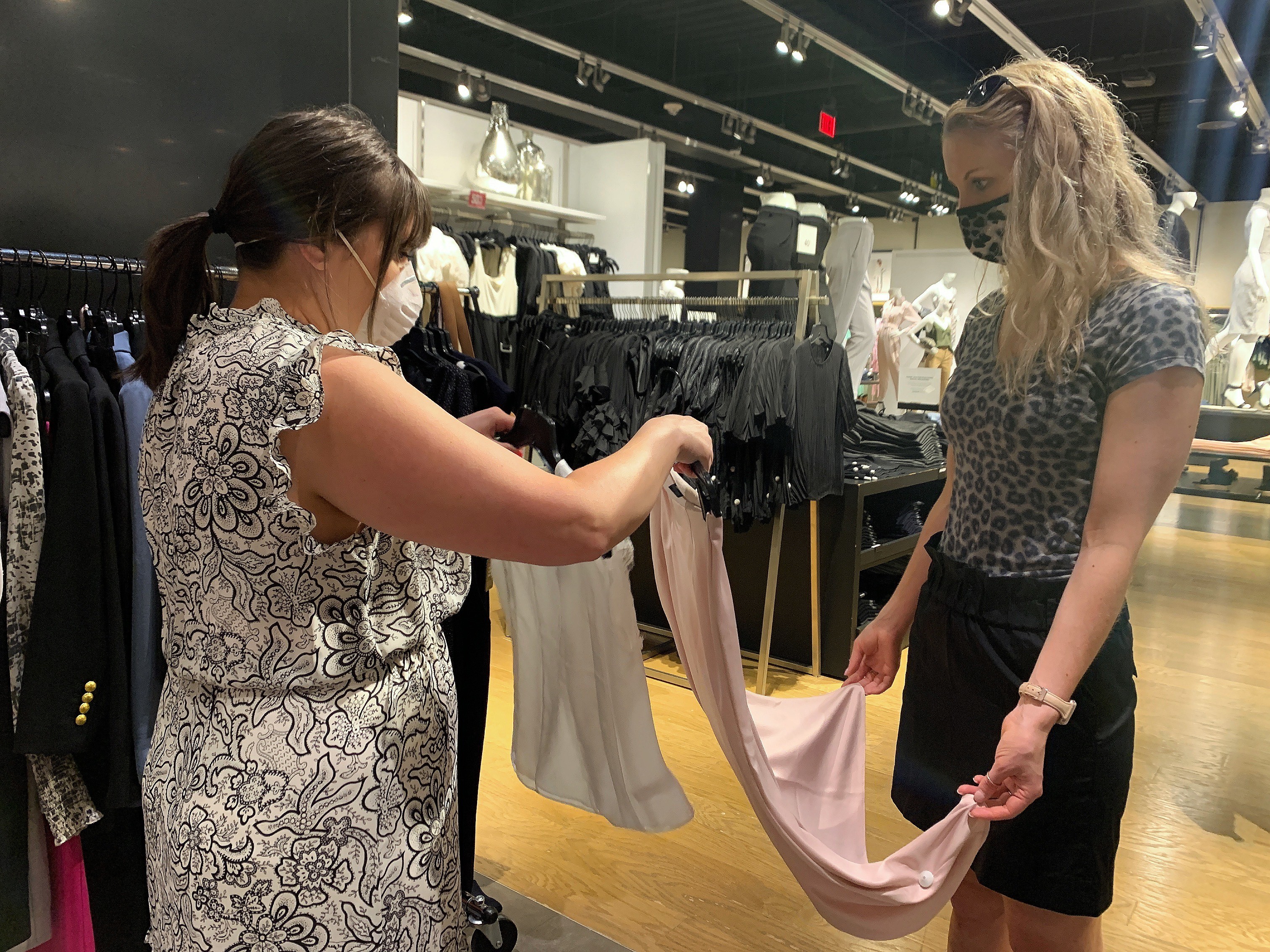 Responsibilities
•Product styling / merchandising for various projects such as photoshoots. •Wardrobe styling/ personal shopping for a variety of clients all shapes, sizes, ages, and for both men and women.
Accomplishments
My greatest accomplishment from this internship is gaining experience in not just merchandising but also styling, product styling, graphic design, interior design and event planning.
Learning experience
To be more of a leader and to speak my ideas. I learned to always say yes to different tasks because I always learned something new. I also learned that the fashion industry is so broad that I still have so much to learn.
What advice would you give?
Work hard and be a leader in your internships! Don't settle for an internship that seems easy to get. Try to get the internship related to your dream job! Manifest your dream job!
Career Connections