Cassidy Welch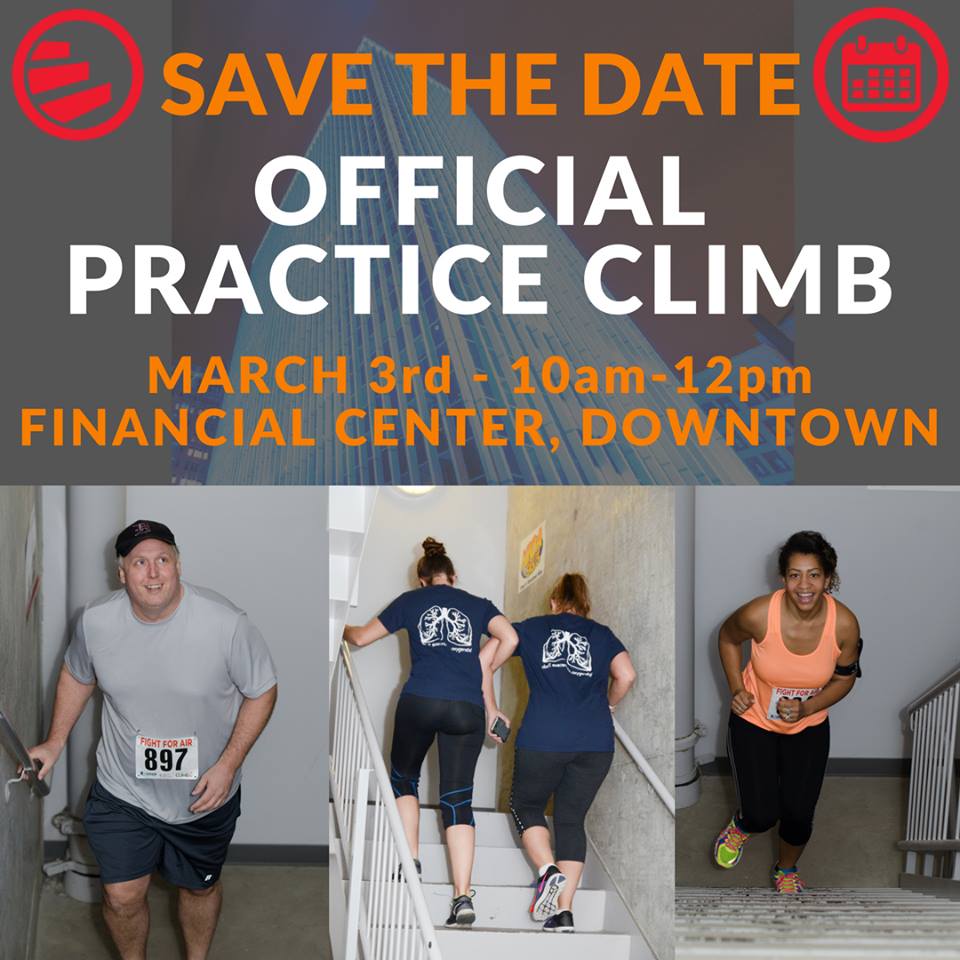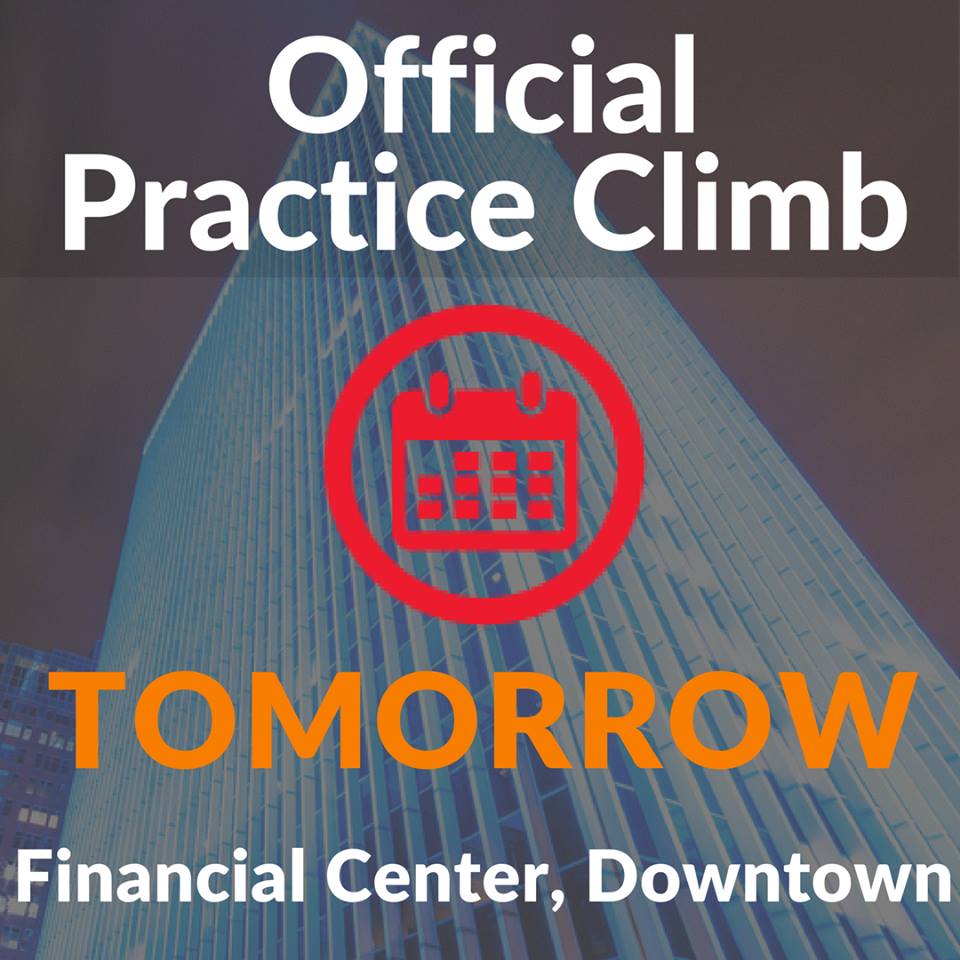 Responsibilities
I assist the Special Events Manager and oversee my own projects to prepare for the Fight for Air Climb, a fundraiser where participants climb four different flights of stairs in skyscrapers in downtown Des Moines. I organized a practice climb prior to the Climb for participants to train. I also manage the marketing and promotion for the event, attend staff meetings, recruit and assist volunteers, gain database and fundraising knowledge in a professional environment, and will create a portfolio of my work throughout the internship.
Accomplishments
I have made over 500 personal phone calls to new climbers to welcome them to the event and answer any questions they may have. I also have gained marketing experience by creating social media graphics, signs for the event, and writing emails to send to all participants.
What advice would you give?
I would suggest for future students to select an internship they want to learn more about or gain experience in. You spend a lot of time at the location, so you should enjoy what you are doing. Start looking for internships early so you can see what kinds of opportunities are available!
Career Connections