Connor Westergaard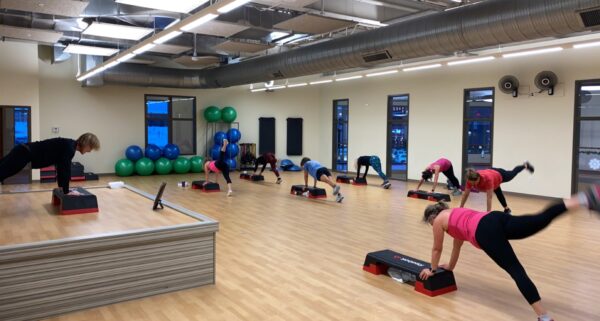 Responsibilities
- Shadowing of personal and group training. - Learning how to assess and program for clients with all different types of needs. - Learning how to lead group exercises in both a group fitness studio and pool classes. - Front desk (Greeting members and answering phones) - Cleaning of gym - Be responsible for social media sites such as snapchat, TikTok, and YouTube
Accomplishments
My greatest accomplishment was being able to learn so many members names. This goes a long ways in making each members experience at the gym great. It shows that they aren't just another person there and that they are valued.
Learning experience
My greatest lesson is that each person will want to be pushed and wants to be motivated in different ways so it is up to you to find that way.
What advice would you give?
Take great pride in what you do no matter how big or how small the task is that you are presented.
Career Connections