Dawson Smith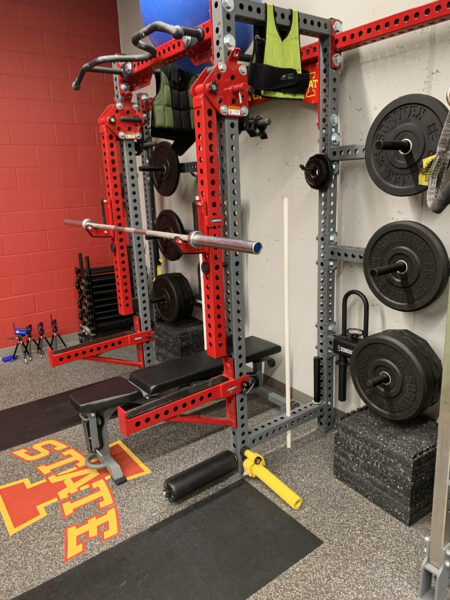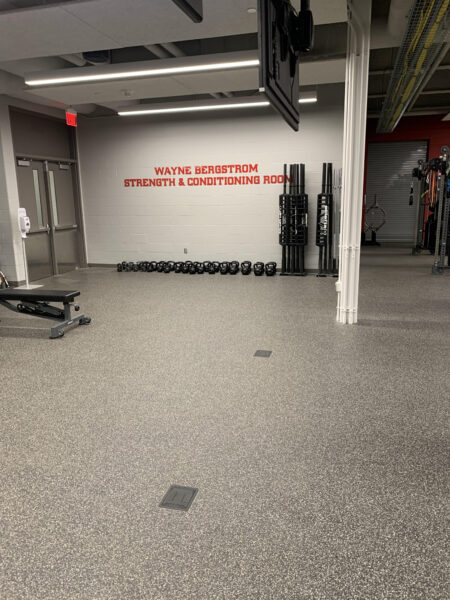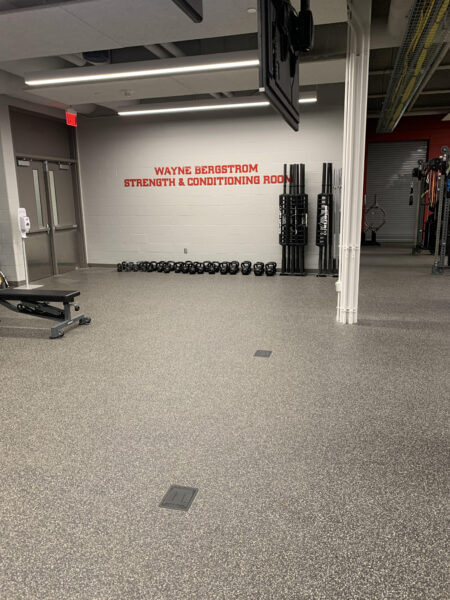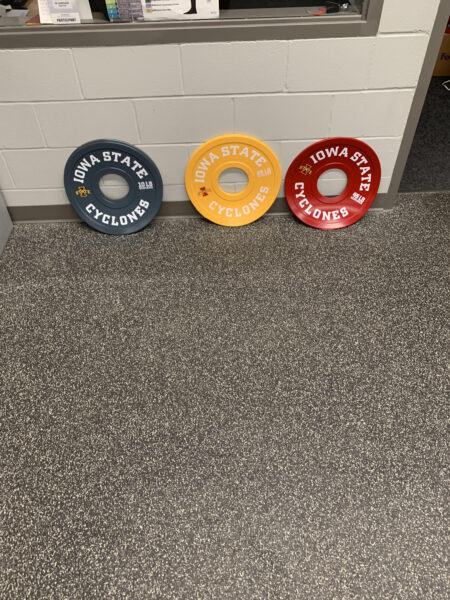 Responsibilities
I helped with set-up and tear down of the weight room before and after group lifts. Also helped with coaching of exercises and spotting of lifts. Any daily stuff the coaches needed help with just to help their days go by better as a lot of them had sports in-season so some of them were traveling along with their other duties.
Accomplishments
I became a lot more confident as time went with coaching the athletes, it also helped getting to know them as a person more and building that personal connection and getting them to trust you with what you were trying to help them with. Another accomplishment was we had to write a program and an annual plan for a certain sport, which took a great deal of time to make but once I was done I realized I learned so much it.
Learning experience
Don't be afraid to make mistakes. As long as you have the athletes well-being in mind with everything you do, everything will be alright.
What advice would you give?
Just take everything day by day. At first with everything put on you it's going to feel stressful, but you just got to take a deep breath and realize no matter what the sun's gonna come up tomorrow.
Career Connections