Destinee Paimore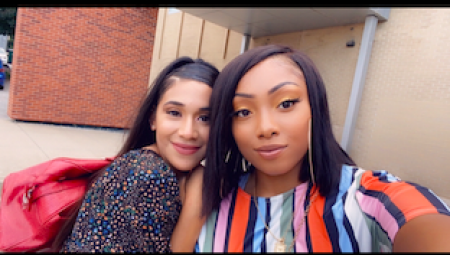 Responsibilities
I had multiple jobs during my internship. I was in charge of contacting models for photoshoots and Fashion shows. I was in charge of making social media content and flyers. I styled for photoshoots and picked out what each model should wear. I also worked closely with Nekia as she rebranded her boutique.
Accomplishments
My greatest accomplishment from my internship was starting my own business with help of Nekia.
Learning experience
My greatest lesson learned was it's better to work with a small business because you can learn so much and it's very hands on. I couldn't have got this experience from working with a big company.
What advice would you give?
My advice would be to choose a internship that will help you further your career. Don't always chase after these huge brands because you can learn a lot from smaller companies.
Career Connections