Diego Bonilla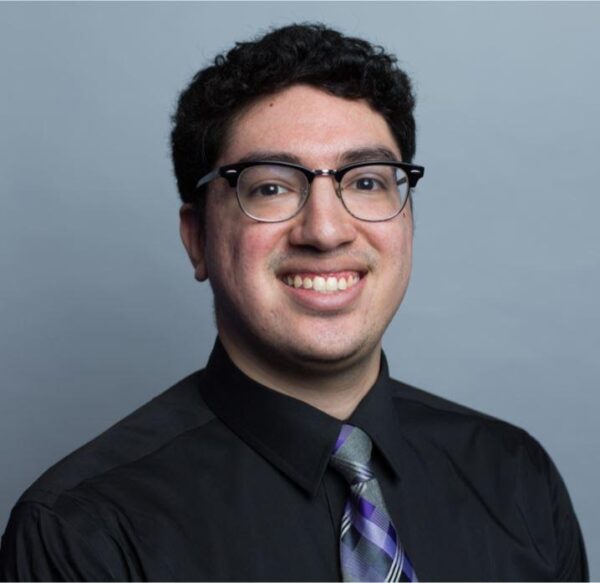 Responsibilities
In the Event Management Office, I am the Assistant Event Coordinator. I aid full time staff with larger events such as University Lectures and Admissions events. I also train new students in the office on room diagramming, processing payments, email correspondence to clients, and updating event details. I coordinated over 100 student organization and university department events for 50-150 attendees and provided onsite event support for ISU AfterDark, Late Night at the MU, and ClubFest. As well as coordinating, staffing, vendor communication, and logistics of the annual Housing Fair. I created a weekly event coordinator check-in schedule to increase our on site presence for events within the Memorial Union. I provided excellent customer service to internal and external customers, answered phone calls, prepared email correspondence, designed room diagrams, added event set-up details, and ran daily reports.
Accomplishments
I would say my greatest accomplishment during my internship would have to be coordinating the Housing Fair. The Housing Fair was held in the Great Hall of the Memorial Union on September 29. Its main objective was to connect various housing properties with ISU students so they can see what options they have for housing within the Ames area for the next school year. This was only the second time that we put on the Housing Fair for students and I would say that it turned out to be great. We doubled the number of attendees compared to last year and everyone seemed to enjoy it. I was tasked with staffing the event, creating the room diagram, placing signage around the Memorial Union, and vendor communication. This was a big event to plan and coordinate with over 20 vendors coming to campus and I was really proud of myself and our team in executing this event to near perfection.
Learning experience
Some of the greatest lessons that I've learned from this was to have an open mind. You will come into your internship with questions and see things a bit differently, so keeping an open mind, asking questions, bringing your ideas to the table, will help you succeed in not just your internship but in your future career. That's one of the lessons that I've learned from this experience and it has helped me immensely.
What advice would you give?
My advice to future students is this: don't be afraid to make mistakes. If you do make a mistake, don't let that deter you from doing something that could potentially be a good idea. Don't let your mistakes bring you down. These are opportunities for you to grow and learn from. The more you focus on your mistakes, the more you'll be second guessing yourself. Learn from them, be confident, be brave, be fearless, be you.
Career Connections