Dillon Burns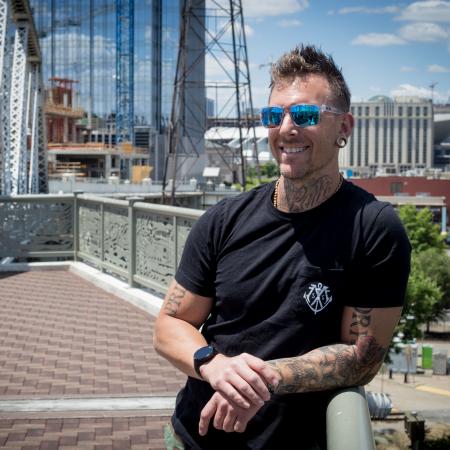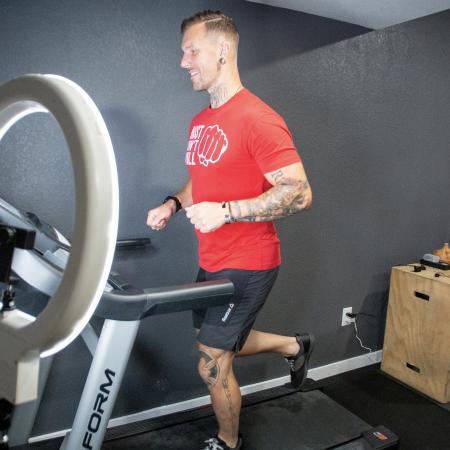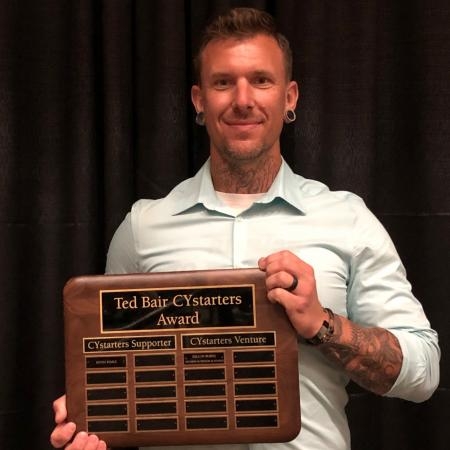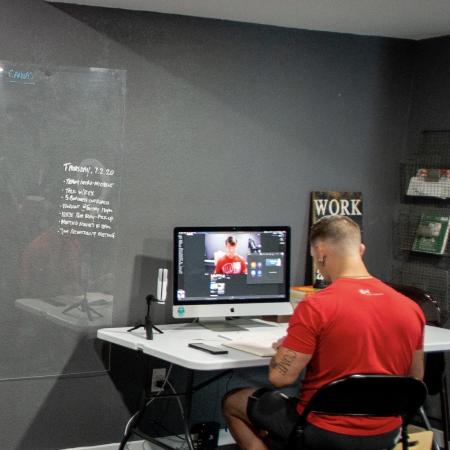 Responsibilities
CYstarters is an 11-week summer accelerator for Iowa State students or recent graduates to focus on their startup or business idea. Students will receive $6,500 for individual or up to $13,000 per student team for the opportunity to spend their summer dedicated to achieving their startup goals and pursuing entrepreneurial aspirations. The selection process is competitive, with only a limited number of spots for the summer accelerator. Learn & Grow from educational sessions and panel sessions on topics ranging from Customer Discovery, Building Your Revenue Model, Storyselling & Marketing, Entrepreneurial Finance, Building Power Teams, and more! Pitch opportunities to practice and refine your pitch while in front of the right audience to further your startup's momentum. It's all about who you know – engage and meet the Startup Ames community through specially hosted networking events. Experience the new ISU Economic Development Core Facility (at ISU Research Park). Talk about a beautiful workspace! Join in weekly accountability meetings with Pappajohn Center staff, advisers, and mentors.
Accomplishments
I was awarded the first-ever 'Ted Bair CYstarters Award' for my actions over the 11-week business accelerator with Anchor Fitness & Nutrition and received $1,000 along with the award.
Learning experience
TAKE ACTION! Sitting on ideas is like winning the lottery and never spending any of the money. :-) If there's something I want to conceptualize, then I need to get it out of my head, onto paper, and work out the details. This is the lifeblood of business and innovation.
What advice would you give?
Being a good personal trainer, therapist, athletic trainer, coach, etc., isn't enough. You NEED to know the business as well, even if you never open up your own studio or practice, business/entrepreneurship will allow you to grow and understand your financials in your job or your business.
Career Connections