Dylan Travis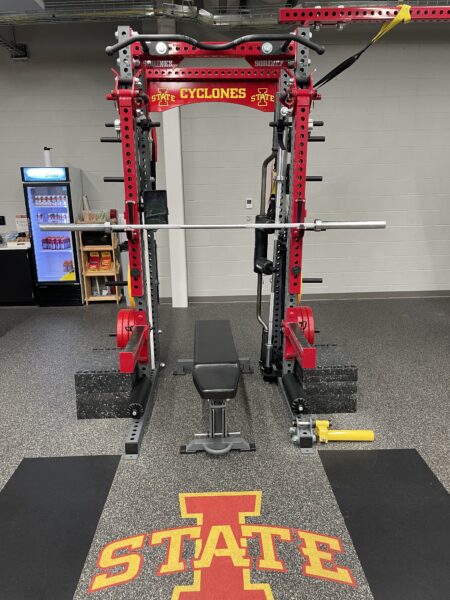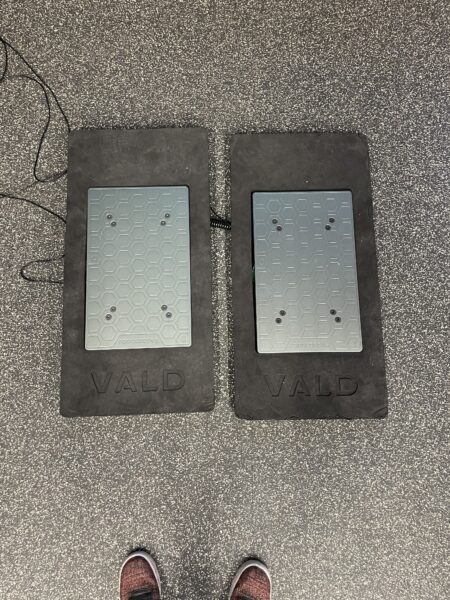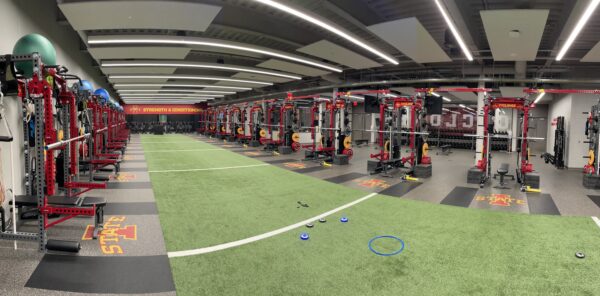 Responsibilities
Throughout this internship, I was tasked with assisting in day-to-day activities such as set-up and tear-down of equipment needed for the workout, conducting performance tests with Vald Force Decks, Coaching and Cueing athletes throughout workouts, implementing GymAware VBT, and conducting max effort testing with athletes. The staff provided us with weekly education seminars where we learned about programming, periodization, networking, and proper coaching of exercises. We were able to assist coaches in three locations, including Lied Recreation Center, Stark Performance Center, and Sukup Basketball Complex.
Accomplishments
My greatest accomplishment was creating a professional portfolio specific to this career field. This portfolio included a multi-week training regiment, needs analysis, and an annual plan for an assigned sport. I was able to work with the coaches to create the proper format using Excel and, furthermore, completed the portfolio with the assistance of coaches to create a clean and professional portfolio that I can use in my future career.
Learning experience
Something I took away from this internship was the skill of being able to build relationships in a variety of ways. Whether it be coach to coach, coach to player, or coach to athletic trainer, it is key to build a strong and trusting relationship with these individuals in order to increase buy-in and increase the overall success of your program.
What advice would you give?
Take any opportunity you can to develop yourself in this career field. Much of this career field is "network" driven; you have to reach out to people and begin to build relationships with coaches around the country. Get hands-on experience as often as possible. Whether it is working as a shadow, pre-intern, or intern, it is key to find experience in this career field and continue to build your professional background.
Career Connections