Eliana Crabb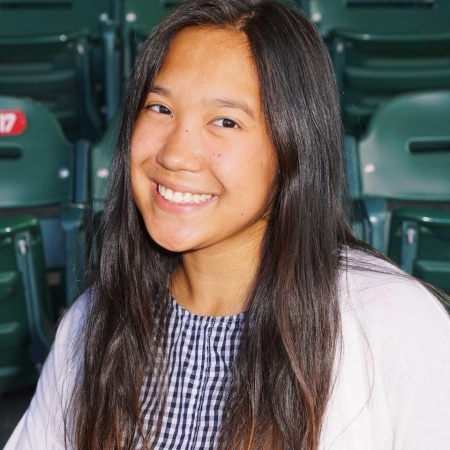 Responsibilities
My responsibilities include working on an individual brainstorming project to advance our sustainability, accuracy and operations. My other responsibilities include working on day to day projects given to me by the managers. I have worked all of the individual jobs such as plating, serving and managing an event.
Accomplishments
I think my greatest accomplishment might include being able to connect with the contacts and being able to build strong and durable connection for ISU Catering. The food and beverage industry continues to be consistently rewarding especially when given a good group of management to work with.
What advice would you give?
I would highly recommend getting an internship within Iowa State University. My department is especially flexible and very helpful in the fact that I am a student. I enjoy the management because they are very patient and really want me to succeed.
Career Connections