Elizabeth Bruder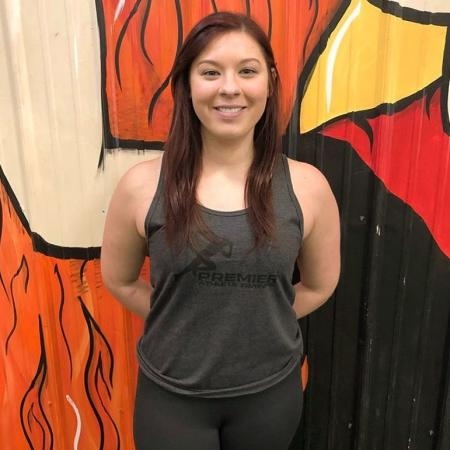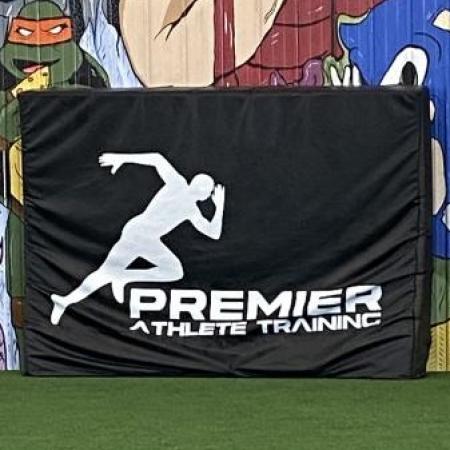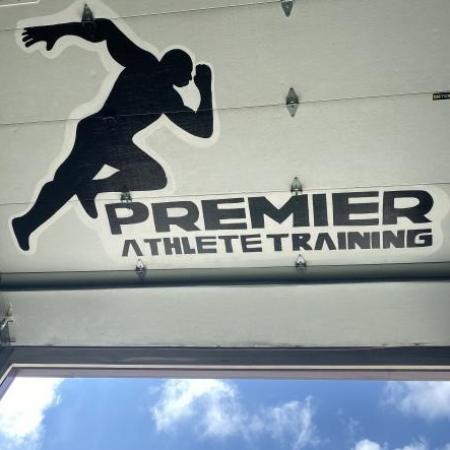 Responsibilities
Main jobs included working with athletes from warm-up to cooldown. Being able to assist in lifts and different drills to correct form. Multitasking to help and manage a large group as well as be able to handle one-on-one sessions.
Accomplishments
Being able to work with a wide range of athletes of different ages and experiences to help them grow into better athletes. Being able to be there and be involved from warmup to cooldown with the athletes was incredible. I enjoyed being able to help figure out what was best to help an athlete best improve form, especially with lifting.
Learning experience
The biggest lesson I learned is how to be adaptable for athletes of different levels. In one workout session you can have a beginner lifter and someone with years of experience, so learning how to be able to push the experience and also be ready to break down the basics was a skill I needed to work on, but now feel stronger in.
What advice would you give?
Don't be afraid to speak up when you want to get more involved in a specific area. Also, let them know what you want to learn most, and they will make sure you get the opportunity to work to improve in that area.
Career Connections