Ellen Dickinson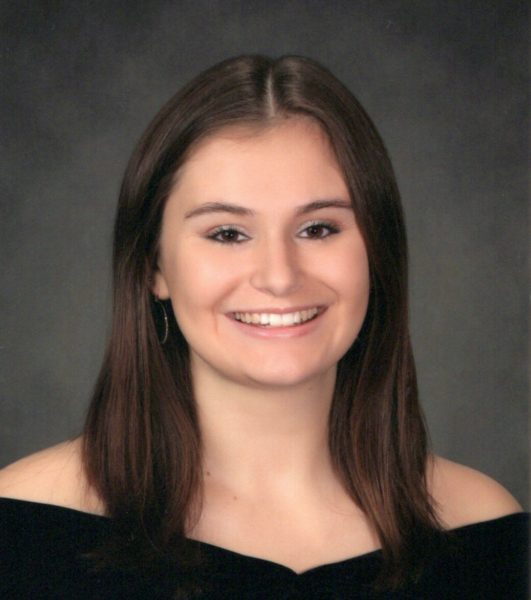 Responsibilities
At the Kansas City Marriott Downtown, I am a Food and Beverage Intern for the summer. There are 5 food and beverage outlets in the hotel including a full-service restaurant, coffee shop, bar, room service, and VIP lounge. My internship is focused on gaining experience working in 3 of these outlets. For example, I am a server in the restaurant, barista in the coffee shop, and take orders and run food for room service. In order to complete my 400 hours, this is a full-time job and I am very grateful for the opportunity to work at a large and successful hotel like this one.
Accomplishments
Being able to successfully complete three different jobs has been very rewarding. I can be thrown into the different positions at any time and adapt to start working. I am also able to help my coworkers when the outlets overlap. For example, I often help put together to-go orders while serving in the restaurant, which is not something that a typical server would know how to do or be asked to do.
Learning experience
I know that a huge part of management, especially in food and beverage, is being able to work with your employees and lead them on the floor, instead of managing them from an office. I have also learned a lot about how a large, business style hotel in the heart of a downtown metropolitan area runs. There have been many opportunities to work with or just chat with employees in different departments, such as banquets, housekeeping, and front office, and I have learned so much from them already.
What advice would you give?
I didn't think that I was interested in working in a food and beverage department at a hotel, but I eagerly accepted this internship knowing that it would give me great experience in a hotel and look good on my resume. I also was able to move to Kansas City for a summer which has been a lot of fun. My advice is to branch out and don't have your heart set on one job, department, or location.
Career Connections