Ellie Flynn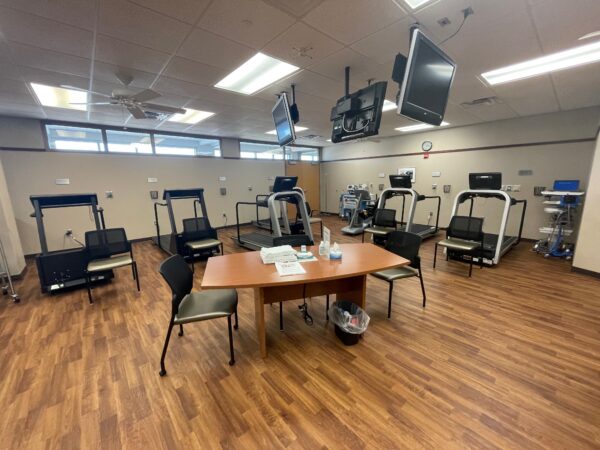 Responsibilities
During my internship I was responsible for helping set up patients onto heart monitors, taking blood pressures, pulse ox, entering outcomes, creating exercise prescriptions, and handouts for patients. I helped with class set up and clean up as well as leading resistance training at the beginning of class. I also was in charge of following at least one patient per class getting an RPE, peak blood pressure, following up on some goals and helping them with any questions they had.
Accomplishments
My greatest accomplishment during my time at Mary Greeley was the clinical experience I gained, especially in the telemetry reading.
Learning experience
I think I learned a lot about how to interact with patients and how talking to them will sometimes get you information they wouldn't normally tell you.
What advice would you give?
If you have the chance, take a telemetry class! Its a great skill to have for cardiac rehab and just in general!
Career Connections