Emilie Sucich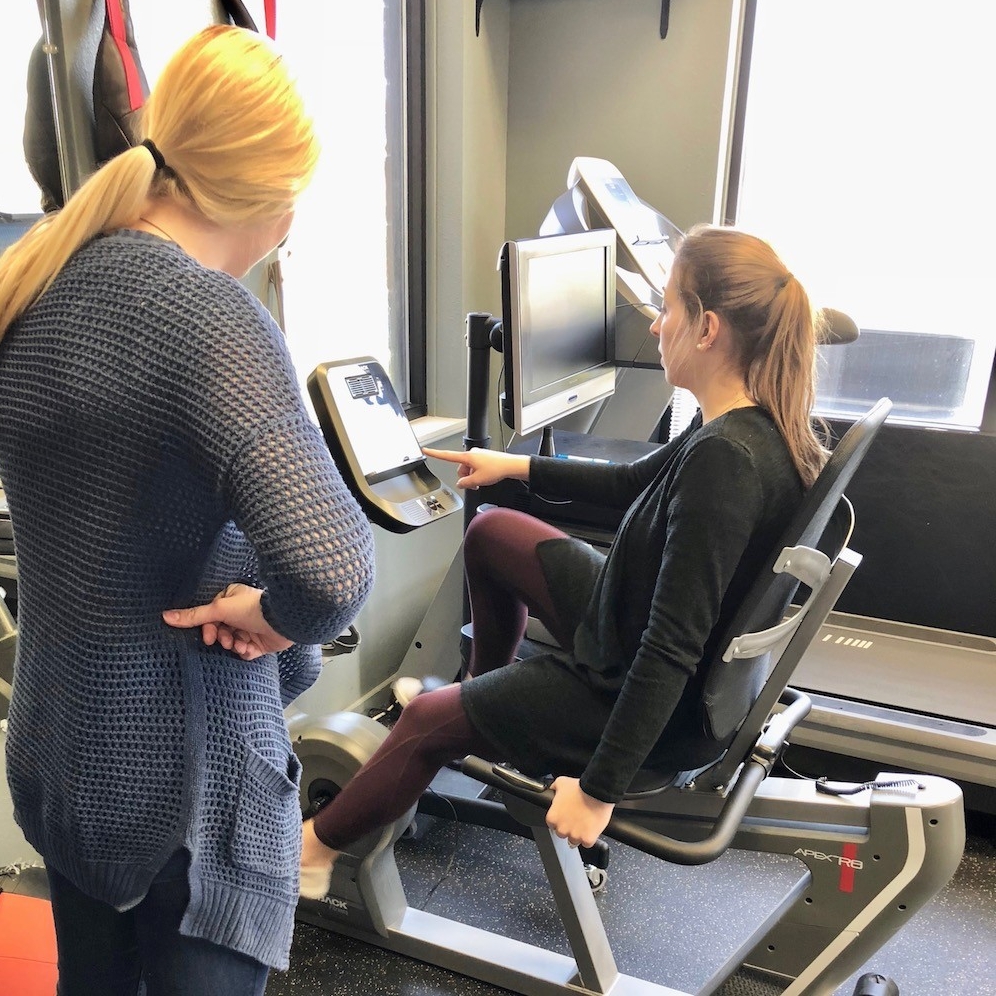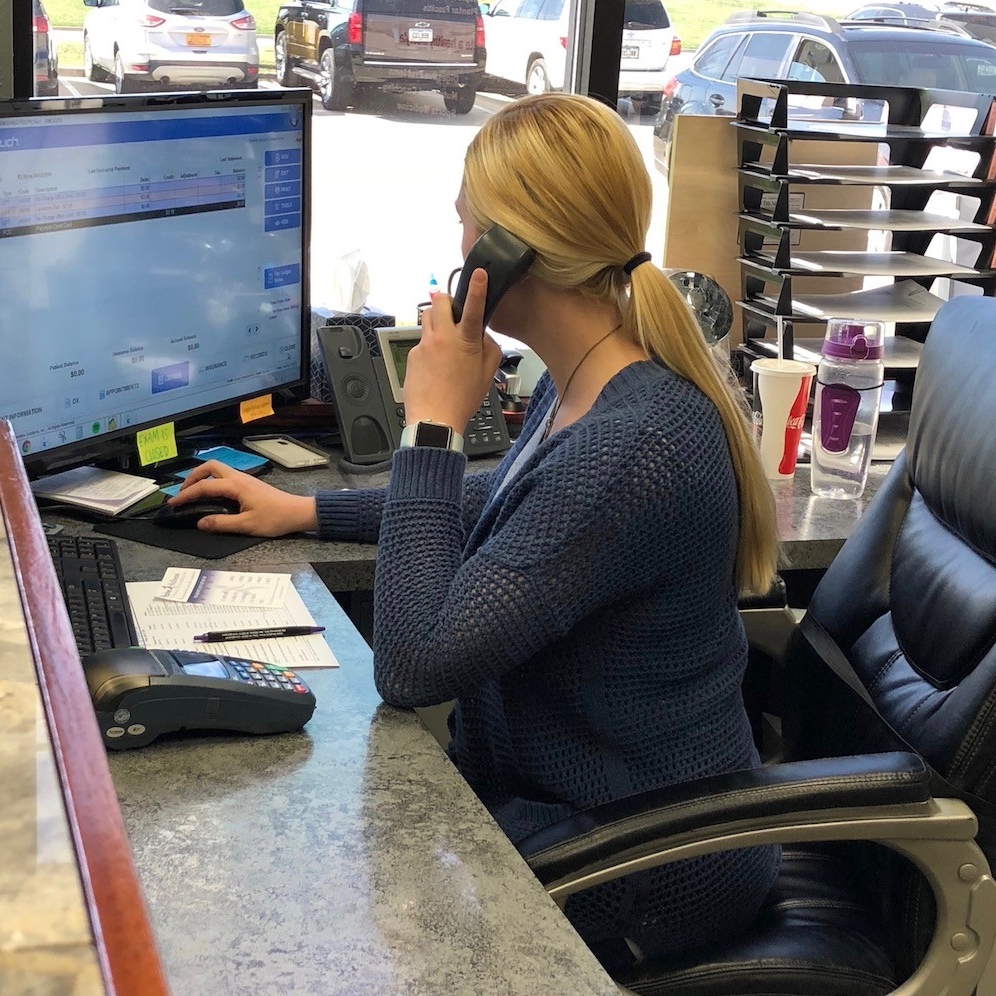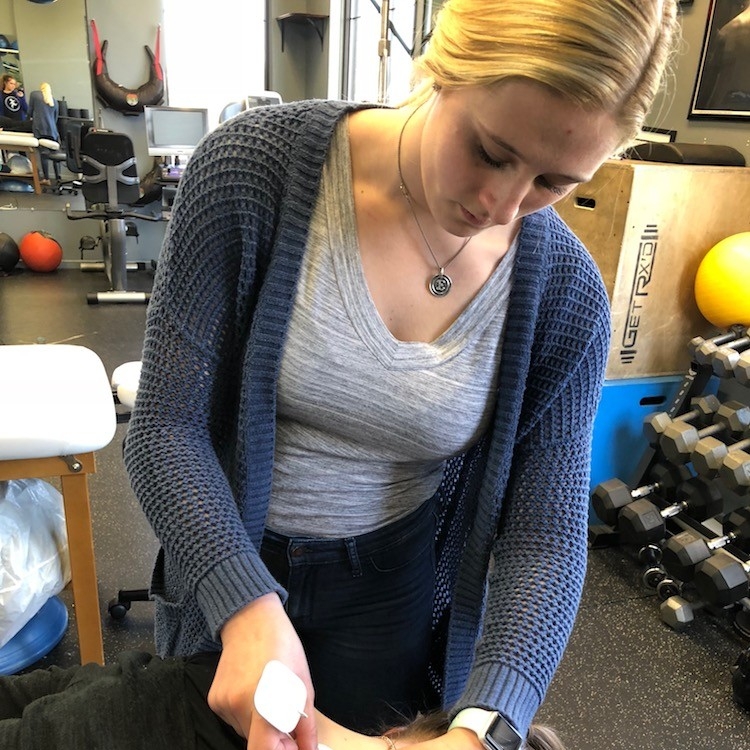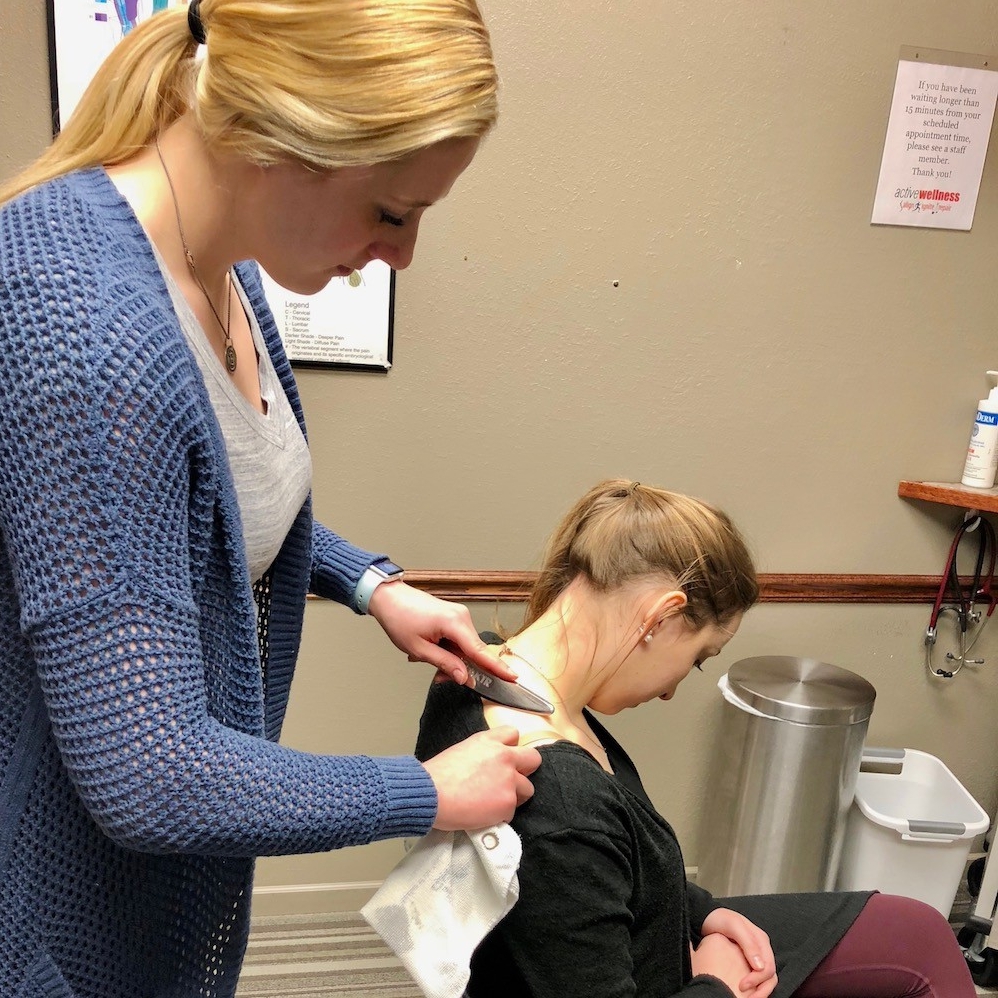 Responsibilities
My internship responsibilities included patient check in/out, patient scheduling, assissting doctors with ART, assissting doctors with Grastin Technique, cleaning duties after each patient to prepare treatment rooms for next appointment, cleaning duties at the end of each night to prepare the office for the next day, updating and organizing patient files, and more
Accomplishments
One of my greatest accomplishments as an intern was helping to develop and establish a new procedure to get patients checked out and increase the number of patients that reschedule and keep appointment numbers up.
What advice would you give?
My advice for future students is to take full advantage of the opportunities that come with your internship. Do what you can to get involved with every aspect of the company you are with and not just the stuff that is directly related to your major. Even if you want to be a PT or OT, make sure to expose yourself to the business/marketing side of the job as well.
Career Connections