Emily Becker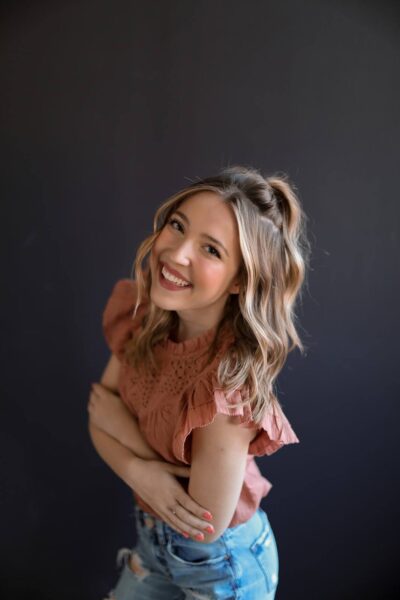 Responsibilities
I assist with the color analysis process during client consultations. I track and maintain inventory as well as collect and manage data for over 300 clients. I package and mail merchandise which usually includes make-up or jewelry. I have also created graphics and digital content to be posted to the social media accounts for the business. Projects that I have worked on include, creating a digital file to keep track of expenses, entering all of the current client data into a digital file, creating surveys, and filtering through survey responses.
Accomplishments
My greatest accomplishment throughout my internship experience has been becoming more confident in my abilities and my people skills. I came in with the goal of being less fearful of small talk and starting conversations with strangers, and I definitely feel like I have accomplished that. I am also proud to have been able to take a lot of different aspects of the business to a digital format that is more efficient for all of those involved.
Learning experience
The greatest lessons that I have learned from my experience have been the importance of networking and staying organized. I would not have gotten this internship if it hadn't been for networking and knowing people who had done it in the past. I also have never kept as many lists and schedules as I have for this internship, which has taught me the power of being organized and keeping things in order.
What advice would you give?
My advice for future students in my major is to network, network, and network. Don't be afraid to ask people where they work or what internships they've done and how they got it, and don't be afraid to connect with people on LinkedIn. I would also say don't be afraid to apply to an internship even if you think you won't get it, you never know who will see potential in you, and you will never know until you try.
Career Connections