Emma Gosnell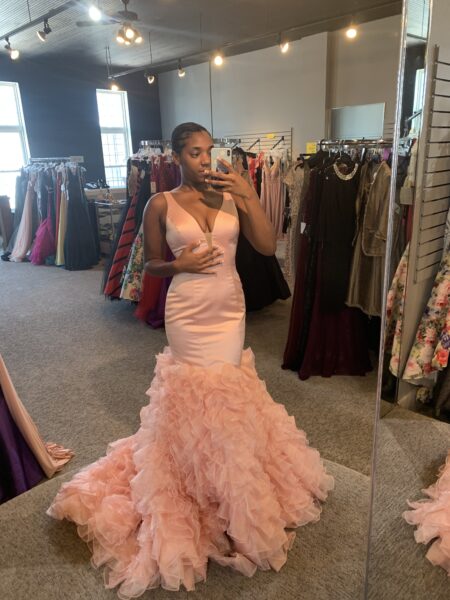 Responsibilities
I help check in brides for their dress appointments. They would let me take on my own appointments when they were busy. In my free time I steam the new dresses we get in stock, clean the store, and put inventory away.
Accomplishments
Getting to work with brides to pick there dresses for their wedding.
Learning experience
The biggest take away would have to be is be organized. You need to keep all your orders, and files well organized to run a successful business.
What advice would you give?
Make sure you do your research on the company you are working for before you start. It gives you such a huge advantage because you know what to expect.
Career Connections