Emma McIntire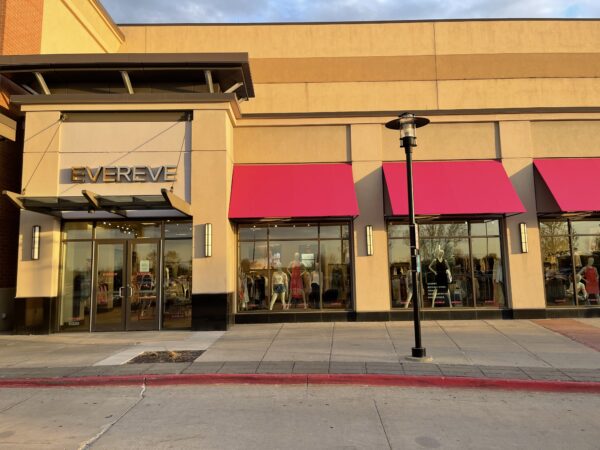 Responsibilities
During this internship I learned how to do Floor-set, Merchandising, Trendsend, and how to style people. Floor-set was once a month and involved reorganizing the whole store based on company standards. Merchandising is pulling in the new product to fit in nicely with the color schemes and patterns of the store layout. My favorite part was styling the customer. When a customer comes in to Evereve they expect a lot of attention from the stylist in the store. I got the opportunity to put new cute trendy clothing into peoples closest!
Accomplishments
My greatest accomplishment was learning merchandising. I feel like this is the most valuable asset I got from this internship. I learned the in and outs and even some secrets about how to move the clothing and accessories around the store.
Learning experience
I learned how to communicate really well. This job would be almost impossible if you do not communicate with your co-workers. We did team styling which involves 2 stylist styling 1 customer. Communication was key in this task and helped us solve the customers issues.
What advice would you give?
Pay attention to what you learn in class because it directly plays a role in the real world.
Career Connections