Francesca Farwell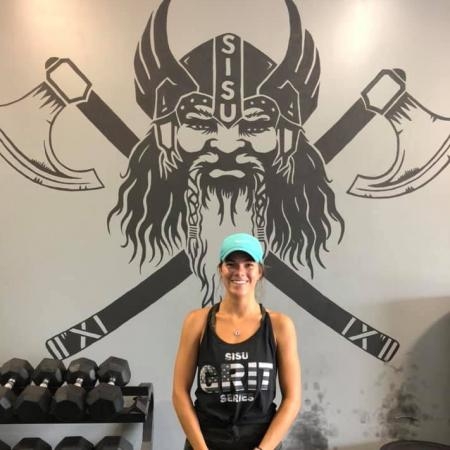 Responsibilities
The internship mostly consisted of me shadowing the coaches as they slowly gave me more responsibilities throughout the internship. It started with simple jobs like leading warm-ups or cool downs. It increased from there to implementing a work-out core-finisher for individual/private clients. Then, I started to lead pre-written strength workouts to then leading the conditioning workouts. The internship ended with me going a full 2 weeks of leading strength workouts and also leading conditioning work outs that I got to create.
Accomplishments
My greatest accomplishment was building my confidence to step outside of my comfort zone and give advice or assist someone with their lifting technique. This was one of my largest goals I had set for myself, so it helped being assisted by the coaches and eased into the teaching process so that I was not just thrown to the 'wolves'.
What advice would you give?
MY advice for future students is to not be afraid to go for an internship outside of what you planned. I was looking to do an internship in Cardiac Rehab, but that did not work out for me. However, I am so grateful and happy with the experience I received from working underneath the SISU coaches, Jeff and Nick, and am thankful for the all the members I became close with in such a short time.
Career Connections