Gabrielle Brainard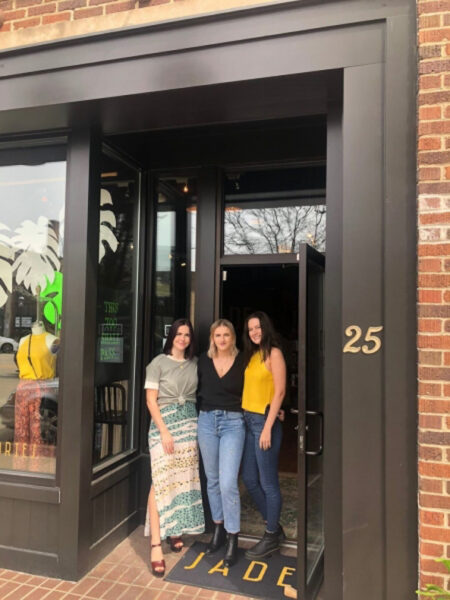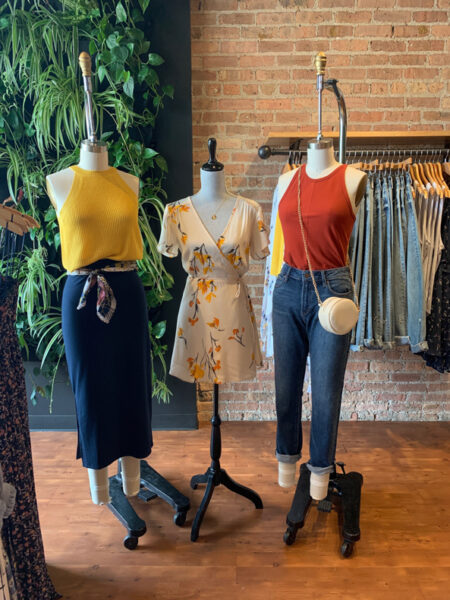 Responsibilities
Maintaining brand image while consulting with customers, merchandising store, styling and creating content for social media, and updating website.
Accomplishments
My greatest accomplishment so far has been creating the summer window display.
Learning experience
I have learned that there is much more that goes into a business/boutique than than picking out and selling clothing. The more you put into a customer's experience, generally, the more they will go home with and more often they will return.
What advice would you give?
Put yourself out there, do not be afraid to ask questions or give suggestions. Leave any attitude or bad mood at the door, and just enjoy yourself!
Career Connections