Gabrielle Haynes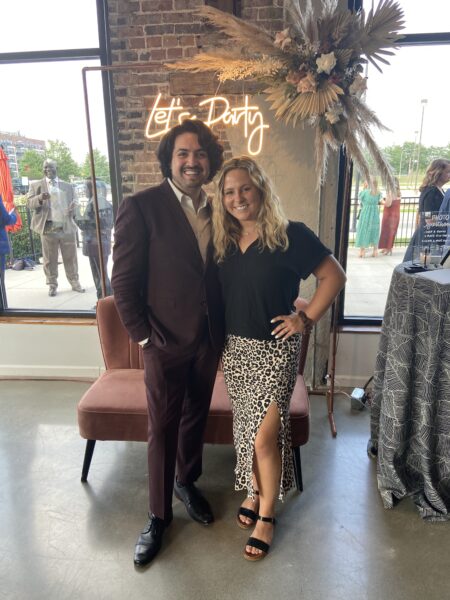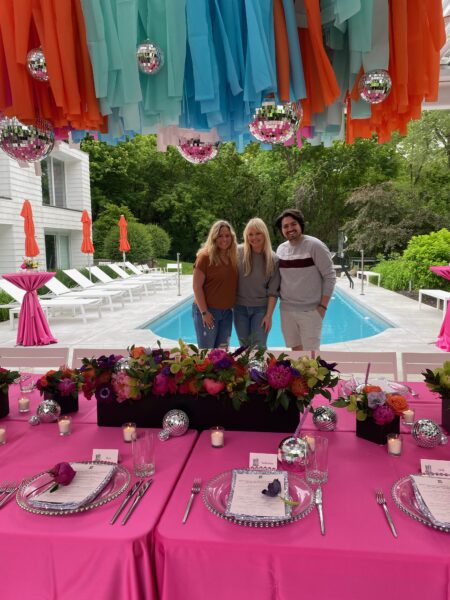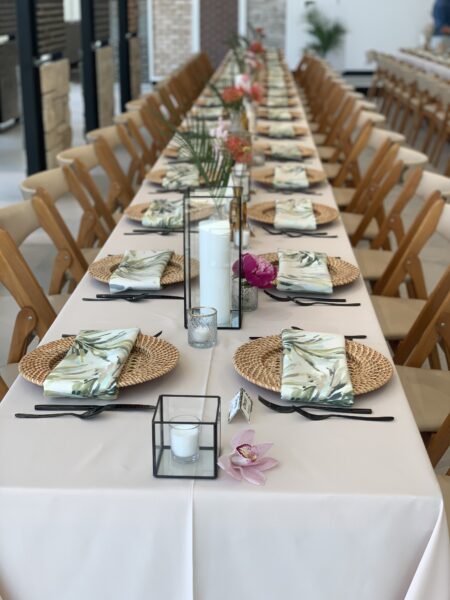 Responsibilities
As a special events intern for Wildflower, I learned the ropes of the event software they used, created proposals within it, set up events, was an assistant planner on-site for full planning events, and handled various emails and rental items. I learned two different events software this company used and saw some positives and negatives of each that will be helpful in the future. I also learned key techniques and must-dos of setting up an event. For example, how to set linen and which direction the seams should be facing! Being on-site as a planner for weddings this summer was very beneficial to me as I got to see all of the behind-the-scenes.
Accomplishments
My greatest accomplishment during my internship was on an event set-up where I noticed a small detail that was wrong in the design and pointed it out to my supervisor. They were ecstatic that I even noticed it! It felt good to know that what I have been learning all summer had paid off when in an actual event setting and that my supervisor was proud!
Learning experience
A couple of the greatest lessons I learned during this internship were that the smallest details can go the longest way and that when problems arise, there is always a solution to be found, whether it takes 30 seconds or a couple of days! The "small" details that make an event special can vary from a unique stem of floral added to an arrangement, non-wrinkled linens, or even a divine pairing of a wine and cheese board. If something were to happen at an event that wasn't on the agenda, it is your job as the planner to make the clients feel as comfortable as possible and find a solution to this problem as quickly as you can (back up plans are always a must for these situations!).
What advice would you give?
My advice for future event students is to create your LinkedIn profile now! You will have many photo opportunities during your internship that are good for showing off your experience. Creating posts on LinkedIn gets your name and brand out for other companies to notice you.
Career Connections