George LaCava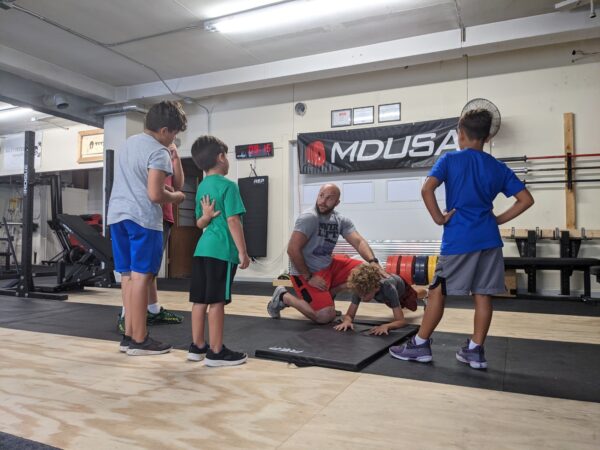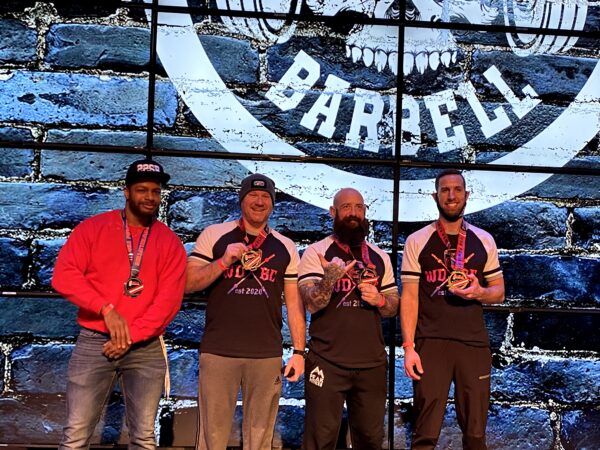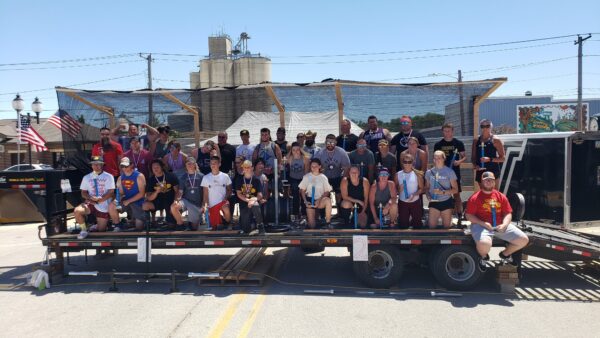 Responsibilities
I am the gym owner, and I built this location from the ground up. Everything including member recruitment, layout design, equipment purchasing, building tear out, designing and constructing lifting platforms, web development, social media management, marketing, event/meet coordination, logo design, and lifter programming is my responsibility. To be economically efficient when opening a new gym, you need to have a well-rounded skill set.
Accomplishments
Introducing new lifters to their first competitions.
Learning experience
Bartenders are often referred to as accidental therapists. The same is true for gym owners. You have to remember that no matter how you're feeling on any given day, your members are coming in to improve their own days, and it is your responsibility to help them do that.
What advice would you give?
Be technically proficient at back squat, bench press, deadlift, clean & jerk, snatch, and the auxiliary lifts such as overhead press and front squat. And then understand how to coach them. Anyone can become a personal trainer. Very few take the time to actually understand the mechanics behind the powerlifting and weightlifting movements. If you have a desire to open your own gym or really set yourself apart as a trainer or strength coach, this is how you will do it.
Career Connections