Grace Callihan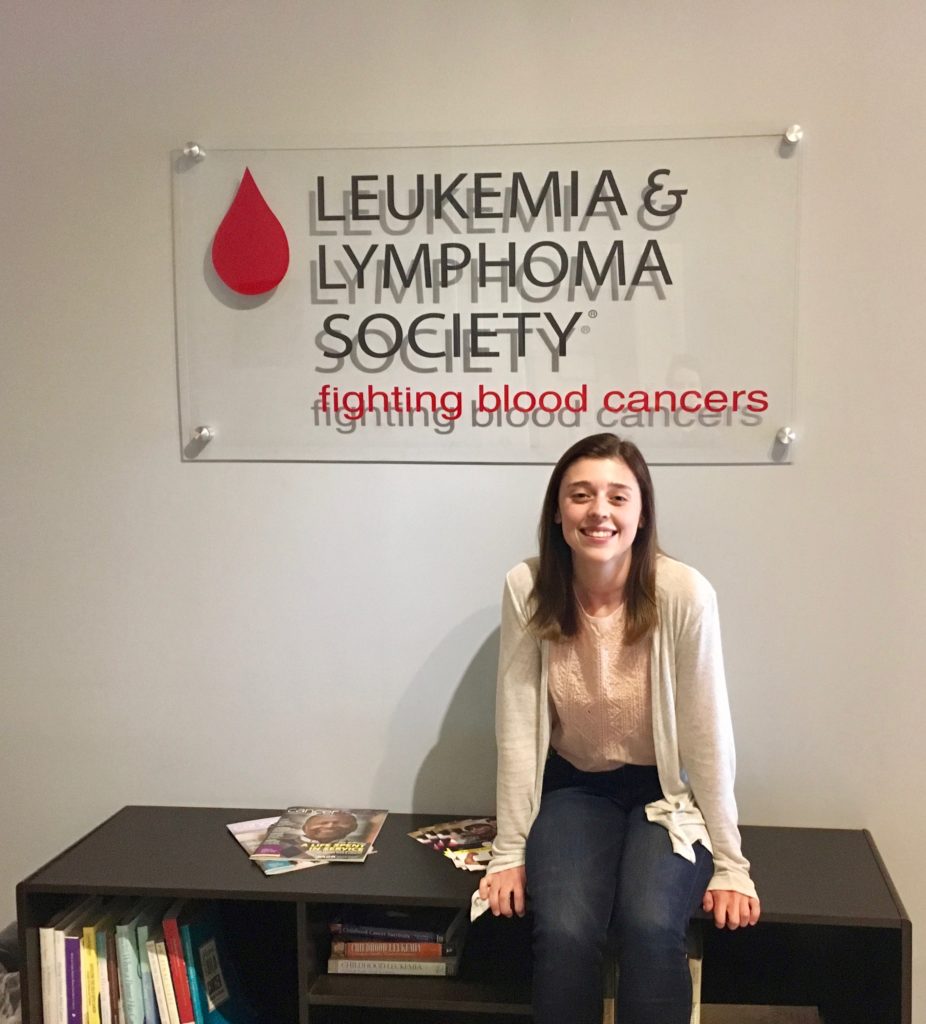 Responsibilities
As the Program Services intern, I focus on all stages of the wish-granting process. This includes volunteer wish assignment, wish services to wish children & their families, and volunteer management. Some of my responsibilities include creating and processing new wish referrals, composing and distributing mailings to wish children and wish families (flight letters, countdown calendars, wish itineraries, etc.), entering/updating wish child, wish family and volunteer information in Raiser's Edge, and coordinating volunteer-related projects.
Accomplishments
My greatest accomplishment from this experience is getting to work on the wish-granting team. I'm part of the process that grants a child's wish and I'm proud to be a part of the Make-A-Wish family. I've always been passionate about doing work that will benefit others and this experience has allowed me to do that.
What advice would you give?
Don't be afraid to try something new. I'm familiar with non-profit internships but this one is different. I've worked on development/fundraising, community outreach and event planning in the past. This focuses on program and volunteer management, which requires few skills that I already obtain. Although this internship is different, I've enjoyed the experience because I'm exposed to something that I have little knowledge about. I have enjoyed it a lot and can see myself continuing to do this type of work.
Career Connections