Grace Potenza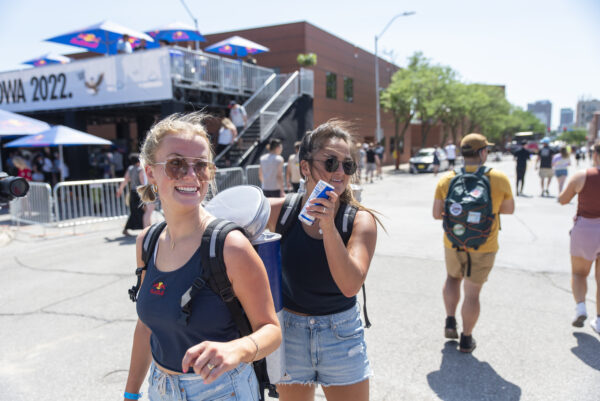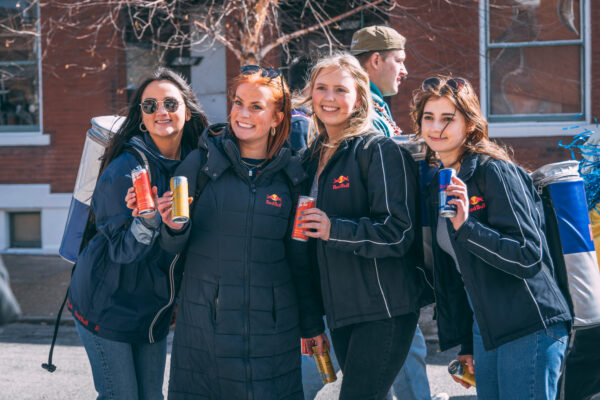 Responsibilities
During my internship, I was the lead of a National Project called Red Bull Doodle Art for the Iowa region, specifically Des Moines. My job description includes the creation of an in-person Gallery for five different DSM metro college to completion, working in lockstep with region verticals on creative assets needed, managing the budget of the project, sourcing talent such as DJ's, Artists, and local media to garner attention to the project, and eventually recapping the project efforts afterwards for review. In my day-to-day, I am responsible for creating a "buzz" around this event to ensure attendance, contacting vendors and DJ's to create an appealing event for attendees, within our allotted budget. I also manage a team of my peers to divide and conquer tasks to put on a great event for the University. My team and I traveled the state throughout the semester to spread love for Red Bull Energy Drink as well as promote Doodle Art. We coordinated and planned this event for the bulk of the semester, and had our student art gallery in March.
Accomplishments
My greatest accomplishment was watching this event come to life! From brainstorm to execution, I was extremely proud of my team and I watched this event happen.
Learning experience
The greatest lesson I learned from this experience was that "teamwork makes the dream work", delegating tasks is the best way to complete a large project like this one.
What advice would you give?
My advice would be to branch out from traditional event management roles! I know many people in this major have a desire to manage weddings or corporate events, but I would encourage you to look into things such as university events, concerts, music festivals, sporting events, etc. Another piece of advice would be to make yourself known in your internship space. Reach out to some of the higher ups, make yourself available for projects, and go above and beyond!
Career Connections